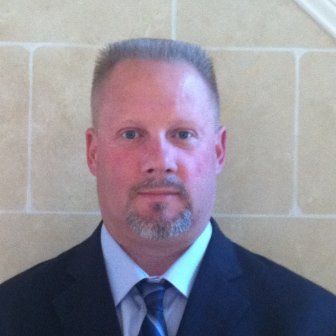 We have had an excellent experience with Easy On Hold®.
John Chesney, Puckett Cat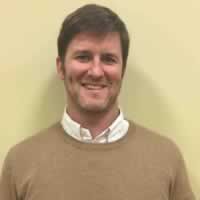 I just want you guys to know how much i appreciate working with you. Your turn around time and quality is refreshing. I wanted to give you guys a big complement. Thanks for being a great partner with SunSouth.
Neil Sanford, SunSouth John Deere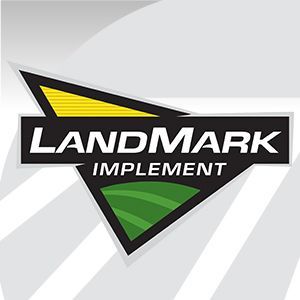 When customers call our dealership, they're calling to do business with us. Any means of retaining these customers during on-hold time is money well spent. Furthermore, promoting your business while the customer is on hold is a great advertising method for selling your products and services to the customer. It's just money well spent.
Chris Cole, Landmark Equipment John Deere