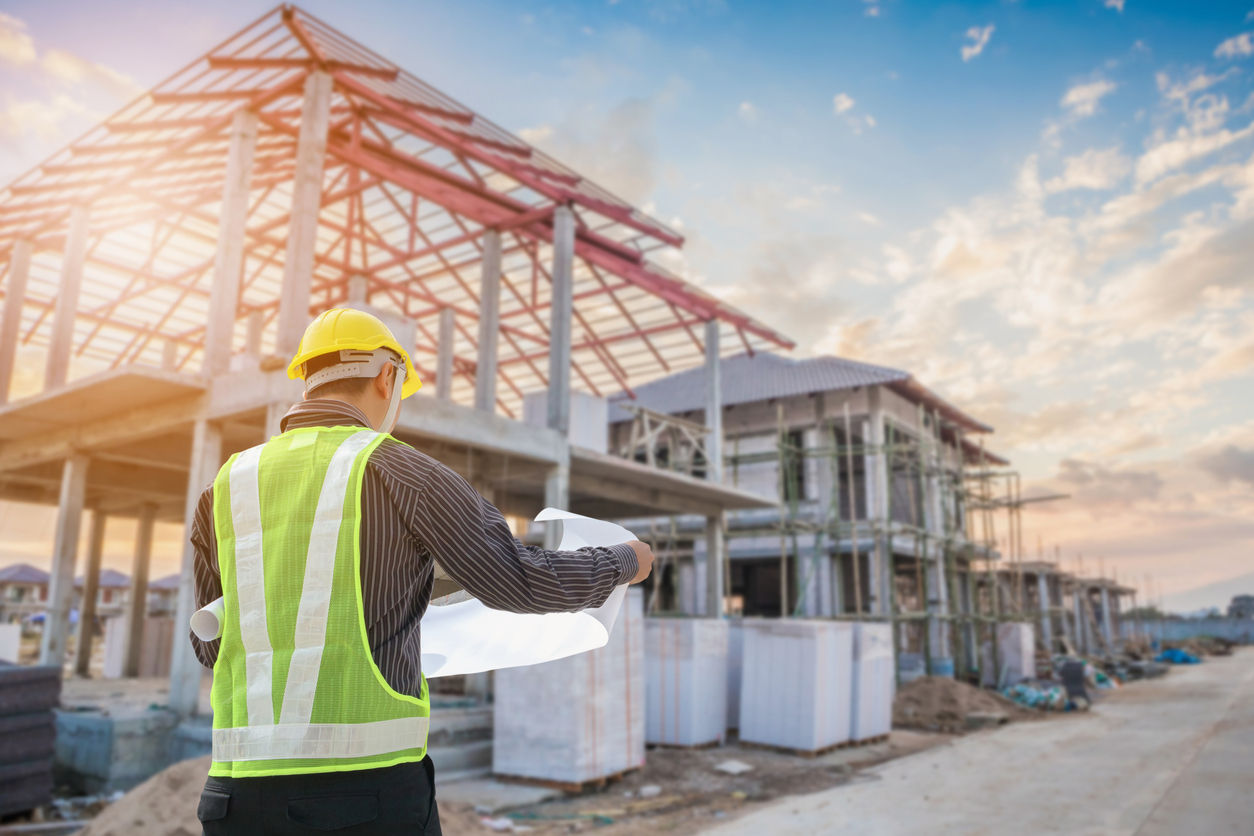 Are you delivering great customer service?
Have you trained everyone in your office on the best way to answer the phone and talk to clients? What happens when callers are placed on hold?
"Great customer service starts with improved communication."
Construction Business Owner Magazine®.
People want information
One of the simplest ways to improve customer service is to implement a custom message on hold program. If a caller is left on hold in silence, they may think the call has been disconnected. Music? Yes, music can be added to your phone system, but in national surveys, more than 75% say they'd like to hear something other than just music on hold. People prefer information that can help them as they choose your firm or continue work with you.
Old Castle, the leading concrete provider in the US, has been able to communicate specific hours of operation, critical to the supply chains they manage. Clients need to know if you're closed for a holiday or if you've changed or extended your hours.