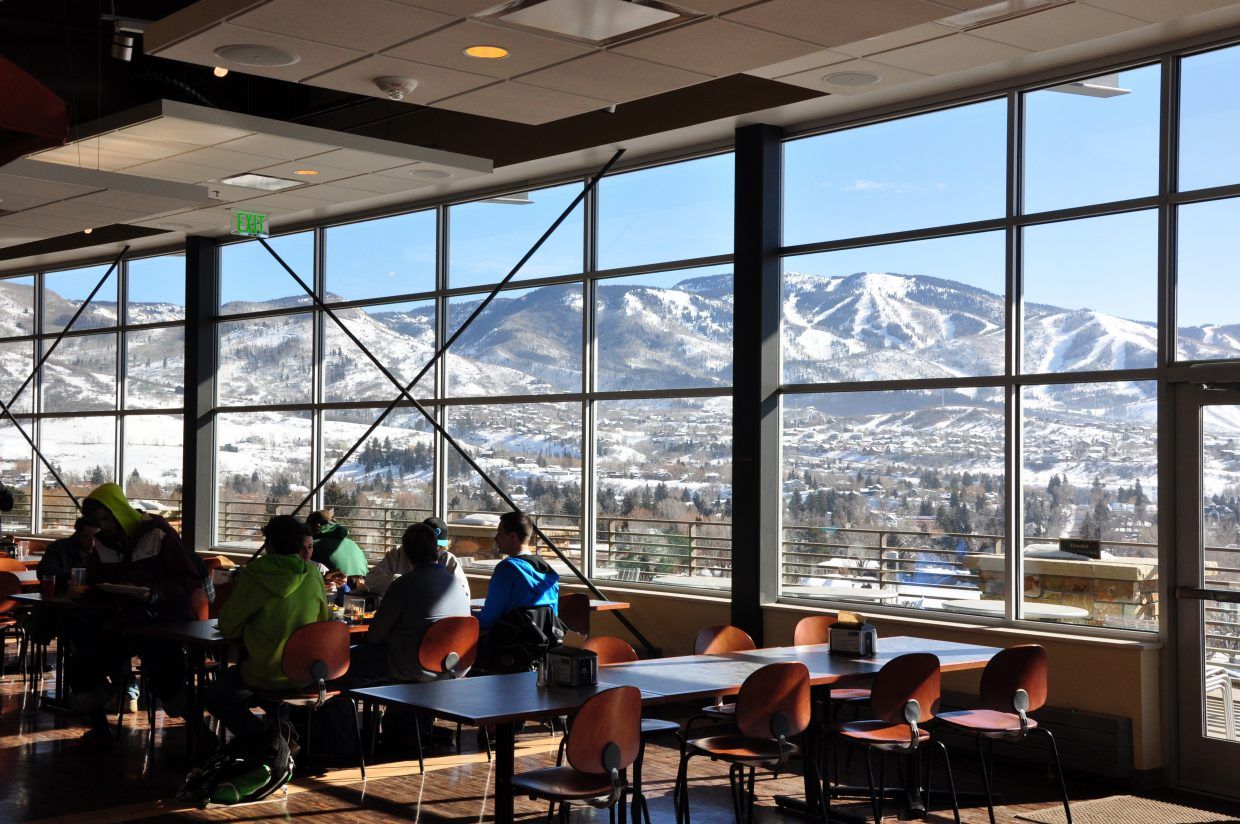 Connect with Students and the Community
A message on hold solution can be implemented campus-wide or across campuses. Phone systems are becoming more unified, offering centralized control for geographically diverse facilities. Even if your campuses are using unique phone systems, the Easy On Hold Internet-connected solution allows centrally-controlled message coordination and deployment. Networked on hold message players check in with the Easy On Hold studio daily, allowing fast messaging updates across the entire platform. This approach increases the effectiveness of the messaging by allowing more timely content, while reducing costs through hands-free management.
Callers placed on hold represent a communications and marketing opportunity for any institution. Here are some examples of messages Easy On Hold has been providing for colleges and universities.
Choose an experienced education messaging provider: Easy On Hold®
Easy On Hold is experienced in providing complete on hold messaging solutions to institutions including Arcadia University (Glenside, PA), Kalamazoo Valley Community College (Kalamazoo, MI), Peirce College (Philadelphia, PA), Colorado Mountain College (Glennwood Springs, CO), Premiere Career College (Irwindale, CA), Bellarmine University (Louisville, KY), University of Albany (Albany, NY), University of Mississippi Medical Center (Jackson, MS), Taylor University (Upland IN), Icahn School of Medicine at Mount Sinai (New York, NY), Embry-Riddle Aeronautical University (Daytona Beach FL), Milwaukee Public Schools.