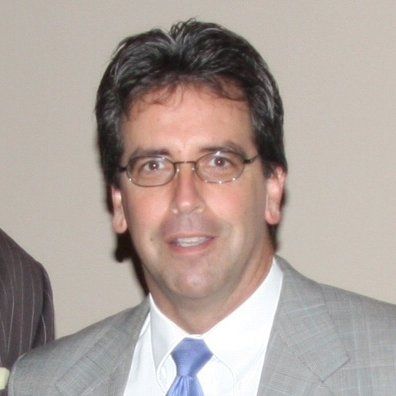 As a medical practice administrator, I have discovered there is an opportunity with the Easy On Hold® solution to improve and expand on our marketing effort. It's actually a very key component of our marketing.
Kurt Kuppler, Practice Administrator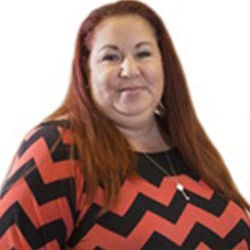 Excellent, EASY and effortless. I would recommend this service to everyone!
Jen Miranda, Ardor Health Solutions, Coral Springs, FL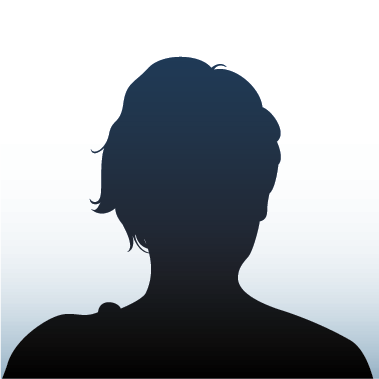 Just listened to the new message on hold for our medical office. We loved it! The voice was spot on.
Sophia Lloyd, JAI Medical Center