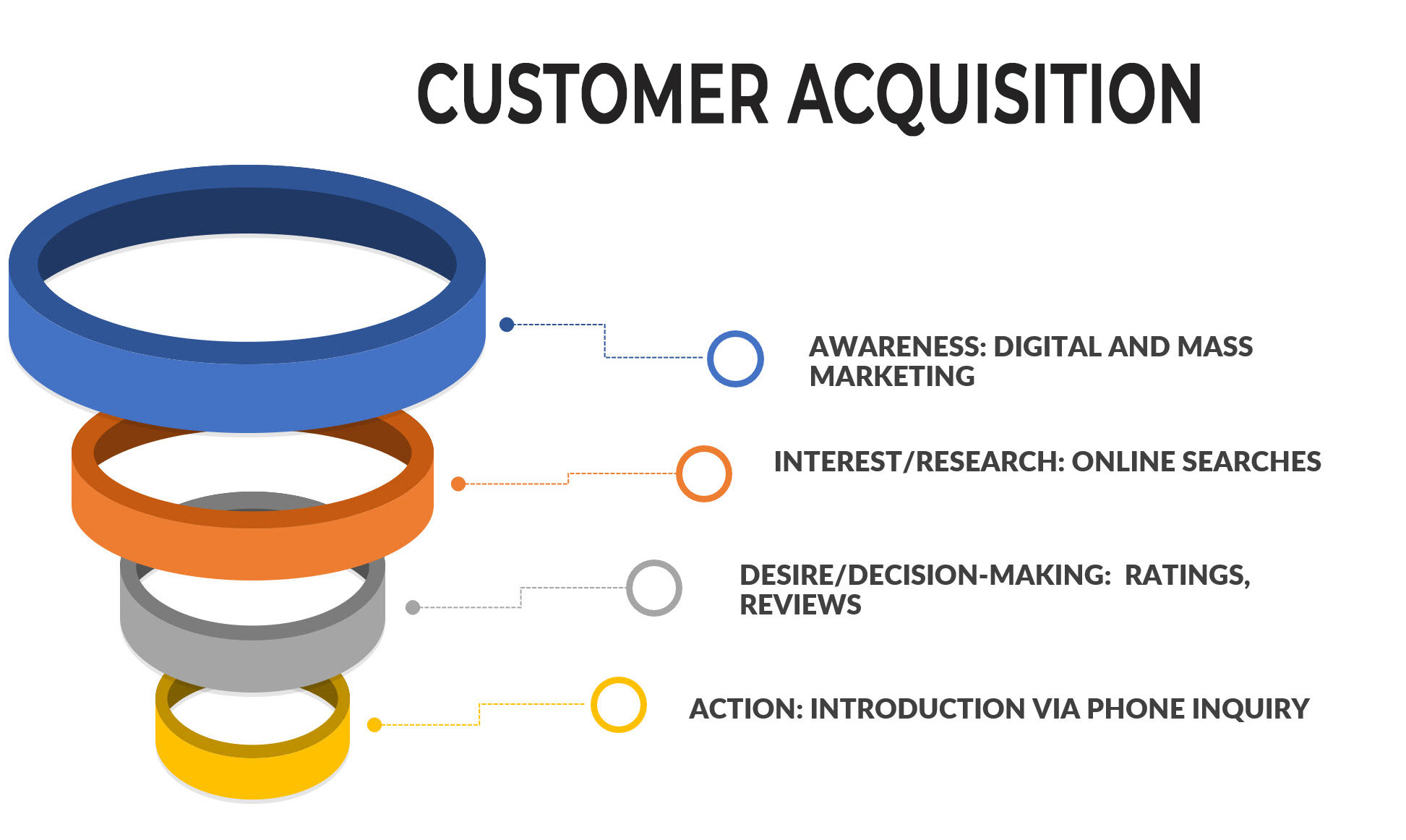 What does it take to earn a customer?
Your outgoing marketing attempts to create awareness. Buyers have more resources than ever to help them make an informed decision. Eventually, buyers see that you are a worthy candidate to get their business. The next step typically generates a discusion by telephone.
The phone is a critical customer touchpoint.
A great customer experience makes all the difference. A potential client can quickly hang up and in a few clicks make a purchase elsewhere. Here are some ways to improve the caller journey:
Use professionally-recorded greetings for IVR, automated attendant and after-hours.
Music may not be the best approach, since many buyers are on cell phones that can't transmit hold music clearly.
Use Easy On Hold® script writers to create a special "voice" script made for listening, not reading
Consider streaming messages on hold that can automatically start and stop messaging based on time of day, day of the week, etc. Imagine hearing "good morning" and "good afternoon"!
Paying extra attention to your caller's journey is well worth the effort. But what about existing customers?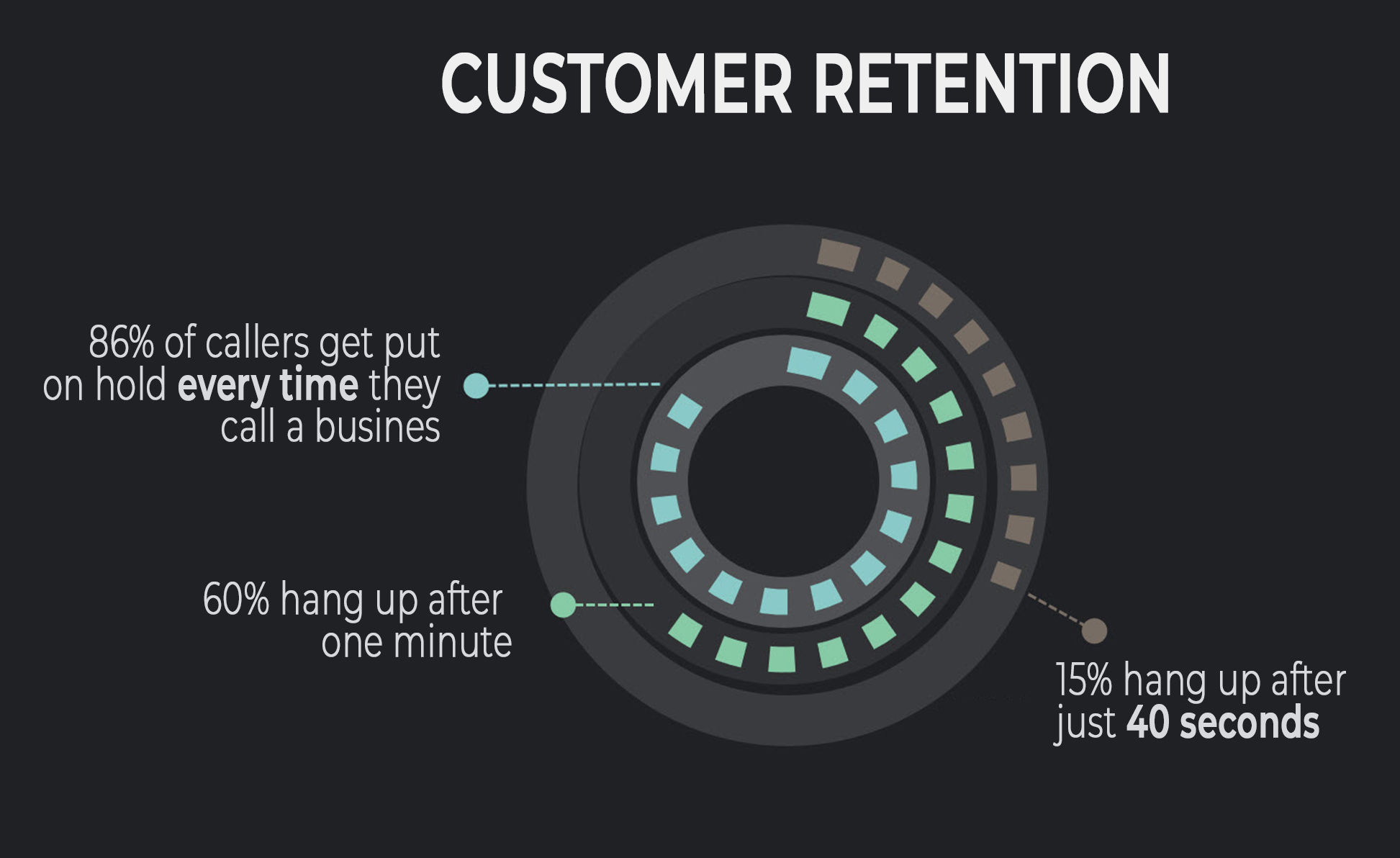 Most callers experience "hold time".
It doesn't matter how many times your customer has called you. The chances of being placed on hold are the same every time. That's why a message on hold strategy is necessary to maintain quality customer service.
Your Easy On Hold representative is an expert with professional script writing services close at hand. Often, to get a better idea of how to use messages on hold, a company will request a free demonstration audio production, including custom script, voices and music.