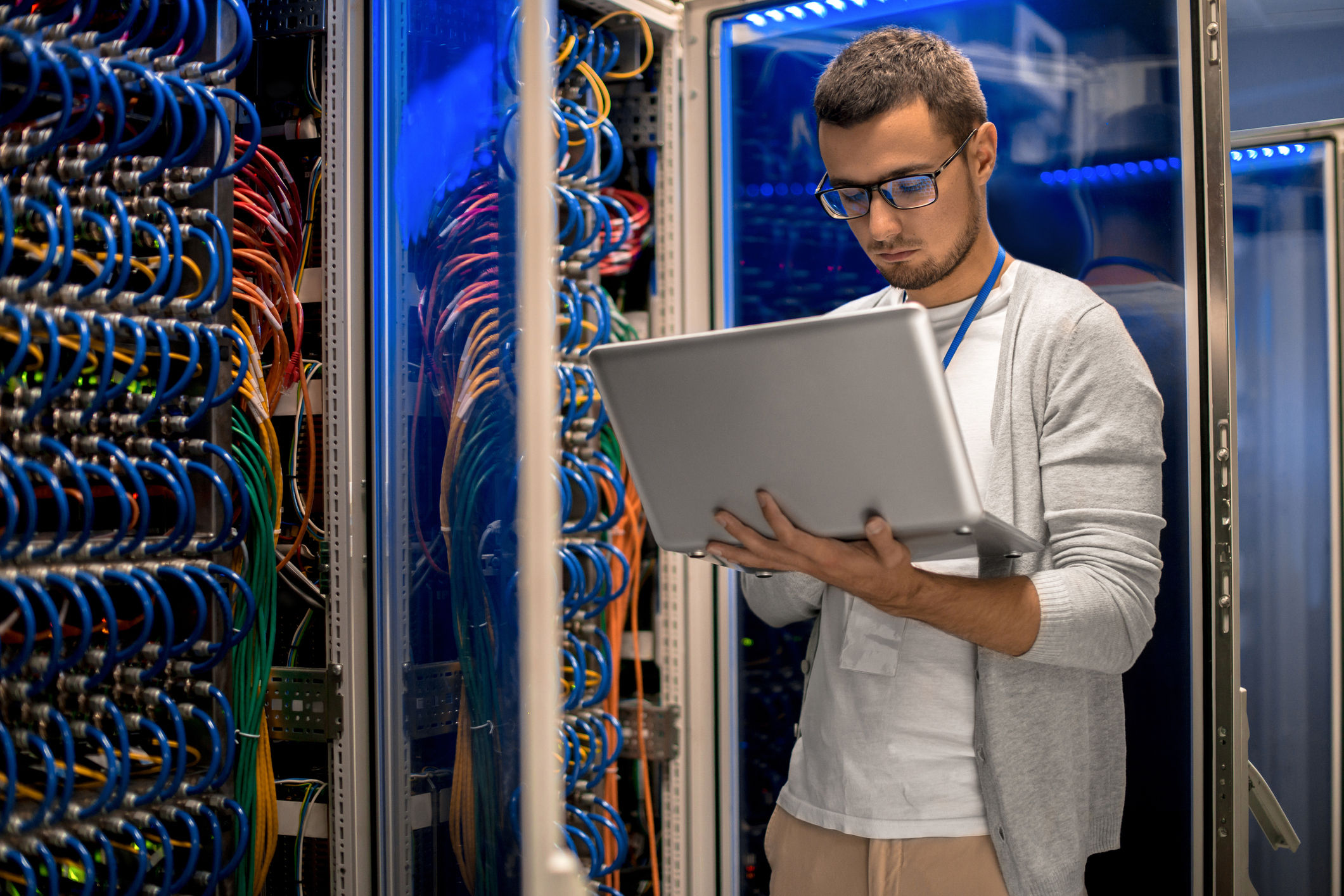 Sound professional, help callers while they wait.
Now you can sound like the experienced, professional expert you are. Messages on hold is particularly important for technology companies, because communications tech is part of what you do. Putting callers on hold naturally comes with the territory. If you're a help desk, you should measure your hold time and talk to Easy on Hold® about the most effective solution.
Cloud Phone On Hold: Can You Stream?
If you're tired of loading message and music on hold files, consider our streaming platform. Our streaming solution, in operation in over a thousand locations, will automate the changing music and announcements callers hear on hold. We have developed proprietary streaming solutions for many of the major platforms.
Learn About Streaming
We are very impressed. We have the same business philosophy as you: create a plan, offer the plan to our customer and pay only if you're satisfied.
Louis Tafuto, IO Strategies®.
We like Easy On Hold®'s quality of services and products. The turn around time and phenomenal customer service is impeccable. Five stars.
Nemuel Cruz, Great Scott Enterprises I.T.®.