Credit Union Phone On Hold Music On Hold Messages
Connect with members and build a lasting relationship.
Listen to Credit Union On Hold Samples
Easy On Hold® credit union customers are talking
---
Brad R. Warner
Mandy Wolfe
Tina Mason

Arbor Financial Credit Union Marketing Manager

"ECCU has been very impressed with the quality of work that Easy On Hold has provided. They're very dependable and flexible, and they provide us a quick and affordable way to communicate with our membership. Easy On Hold is very responsive and works to ensure that our deadlines are met. We've been so pleased with the value we receive, that we have used Easy On Hold exclusively since 2005."
Free Demo in 3 Days
No obligation, of course.
Try our great customer service!
Hear our voice talent talk about your credit union.
Message On Hold Demo
---
Here's how Easy On Hold is helping credit unions create effective on hold marketing messages:
Easy management of multiple locations
High-impact call-to-action announcements
"Good Morning" and "Good Afternoon" greetings
Unlimited message changes
Equipment provided, free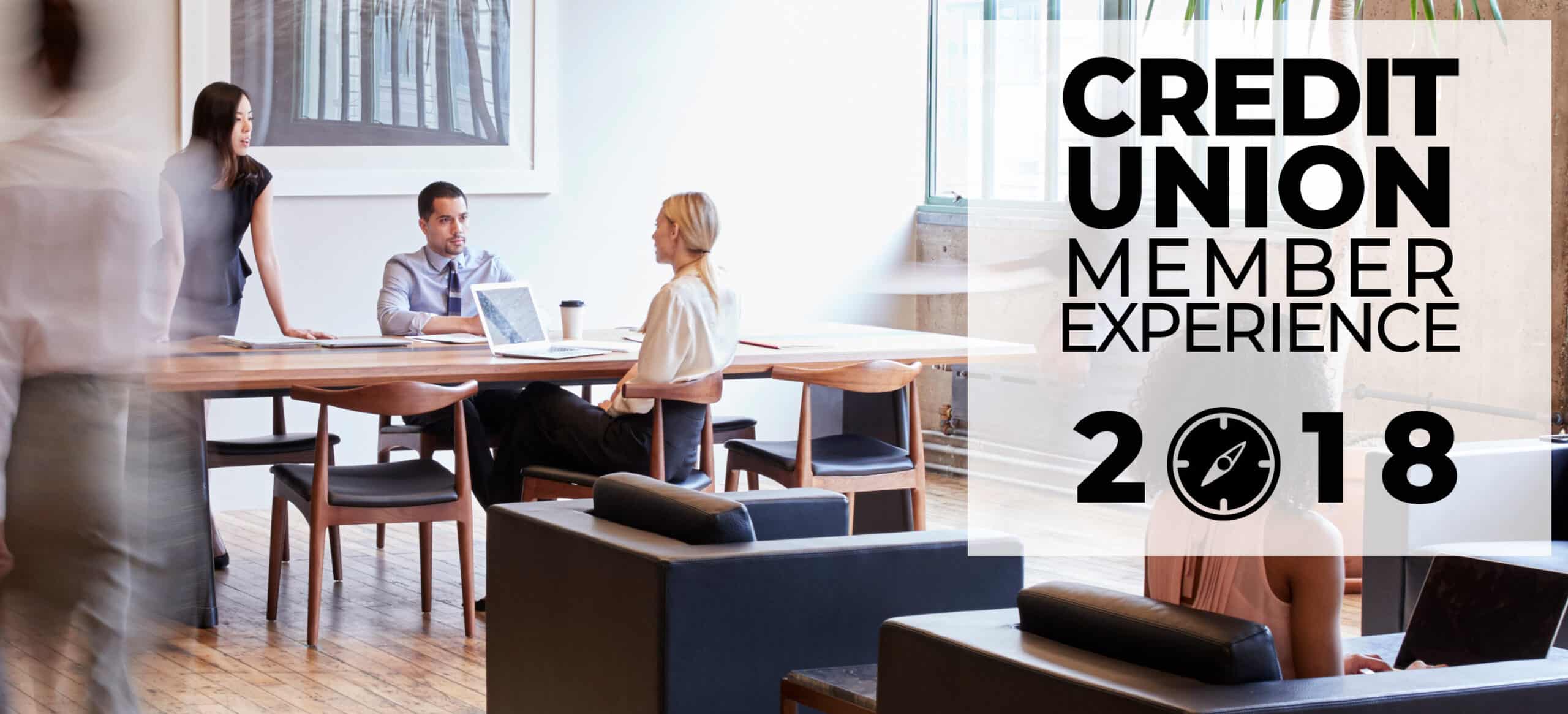 Special Report: Credit Union Member Experience
Download the special report "Engaging, Motivating Content at Member Touchpoints"
Marketing administrator says phone-on-hold messages are increasingly useful.
As credit unions compete with other financial institutions and each other, keeping members informed and engaged is vital. That challenge falls on the shoulders of the marketing administrators, who have been looking for ways to reach members at every touchpoint. For more and more credit unions, phone on hold marketing messages is answering the call.
Joli Hensley, a Regional Marketing Administrator for the multi-location credit union First Community Federal Credit Union (now Advia Credit Union), says, "As much as we would like to answer every member's phone call right away, we just can't always. Especially if events happen and our call volume is a little higher than normal, our members are going to have a little bit of a wait time. It's nice to be able to recognize those moments."
Some of the announcements FCFCU members are hearing on hold include events members might attend and current promotions. In addition, Hensley says, the hold message can be used preemptively.
"If we know that we're having anything upcoming that will require longer wait times we make sure that we put that in so that way members have full acknowledgment of that as soon as they call us so there are no surprises," she says.
Do members respond to what the hear on hold?
Hensley says, yes.
"Sometimes we'll get on the line with them after they've been waiting and they'll say, 'Tell me about this auto loan that I just heard about on your messaging system!' and so you know it's a great way for members to hear about what we're offering. Our latest and greatest, and different things that might be of interest to them."
Credit union CEO says Easy On Hold Messages help triple loan volume.
Brad Warner, CEO of Fairless Credit Union in Fairless Hills and Morrisville, PA says, "Easy On Hold has been one of our best decisions in the past year!" Why the enthusiasm? In a recent letter to Easy On Hold, Brad explained that his credit union has seen loan volumes increase three-fold after adding Easy On Hold. The implementation of a targeted messages on hold advertising program was part of a simple and affordable overall strategy.
"As a small financial institution, a little marketing can go a long way. But we certainly don't have money to throw around. We must target our spending to make the most of our limited resources. We believe that members hear things in many ways. Marketing efforts must be reinforced to be effective."
Fairless recently added a newsletter for its 3,900 members. Adding more in-house marketing fliers and getting associates to talk up services was also part of the plan.
"Clearly our policies, promotions and staff played a major role in our success," Warner explains. But without marketing who would ever know? Currently our members are telling us that they learned of our products and promotions in roughly equal portions as follows: roughly 1/3 from our newsletter, 1/3 from our teller line and 1/3 from Easy On Hold."
The overall effect is a more involved member who is more likely to take advantage of the financial offerings at the credit union. Warner says, "members get the message in print, in person and over the phone. And it works!"
Flexible on-hold messaging on hold is the key
Flexibility is a major advantage of the Easy On Hold credit union messaging on hold program. Through the use of external message on hold players that connect to the Easy On hold studio via the internet, messages and announcements on hold can be changed out at any time. Often, voiced announcements are set up weeks in advance and scheduled to play on certain days. This also prevents timely messages from playing after a promotion has expired.
At First Community Federal Credit Union, Regional Marketing Administrator Joli Hensley usually change the on hold message quarterly. Easy On Hold offers a flat-fee annual plan that allows unlimited changes. An online editing system allows setting up scripts quickly. Hensley says, "if I have something new that I want to add, or we extended something, all we have to do is go in and edit and it's taken care of. And I don't have to worry about additional costs, and I don't have to worry about, you know, other fees that come. I already know that I have unlimited access."
"The way that we handle our on hold program now is: I log into my account, I write out my script, I put a start date and an end date, if I want to get region specific I specify which region I want it in, if I want to get branch specific I specify what branch I want to have it to play in, and that's it! I put if I want our music to it, if I have a voice personality that I would like to use for it I can specify it there. If I want to ask for suggestions or help with my script I can select that, and somebody from Easy On Hold will help with that. But, a lot of times I'm one and done. Click it, and it's gone. I get my proof right there on my account so I can get on there and I can listen to it, and give the okay. Then it plays when it's supposed to and it comes off when it's supposed to. I don't have to worry about it past that point!"