Easy On Hold has continued to grow in popularity as a solution in credit unions across North America. Our focus in 2018 will be to partner with you to improve the Credit Union Member Experience.
In an excellent article at Wikipedia, customer experience is defined as follows:
Customer experience (CX) is the product of an interaction between an organization and a customer over the duration of their relationship. This interaction is made up of three parts: the customer journey, the brand touch points the customer interacts with, and the environments the customer experiences…
The measure of good customer experience is the degree to which the actual experience matches the customer's expectations. Those expectations can be difficult to match.
As members encounter amazing innovations from every angle, their expectations continue growing.
The only thing moving faster than technology today is consumer expectations—and financial services consumers have come to demand the same captivating, engaging, and real-time experiences that technology has enabled in many other facets of their lives. – Sharon Pazlar, CUNA
To put it in media terms, members prefer "live and on-demand" rather than "pre-recorded". Think "dynamic" vs. "static".
Friction Along The Journey

Part of your credit union member experience can be told like a story. Some credit unions are "mapping" member journeys. Each point of the map is a touchpoint. The result of each touchpoint can be graded on a scale. Poor grades indicate friction that will slow the journey down, and in some cases, end it altogether.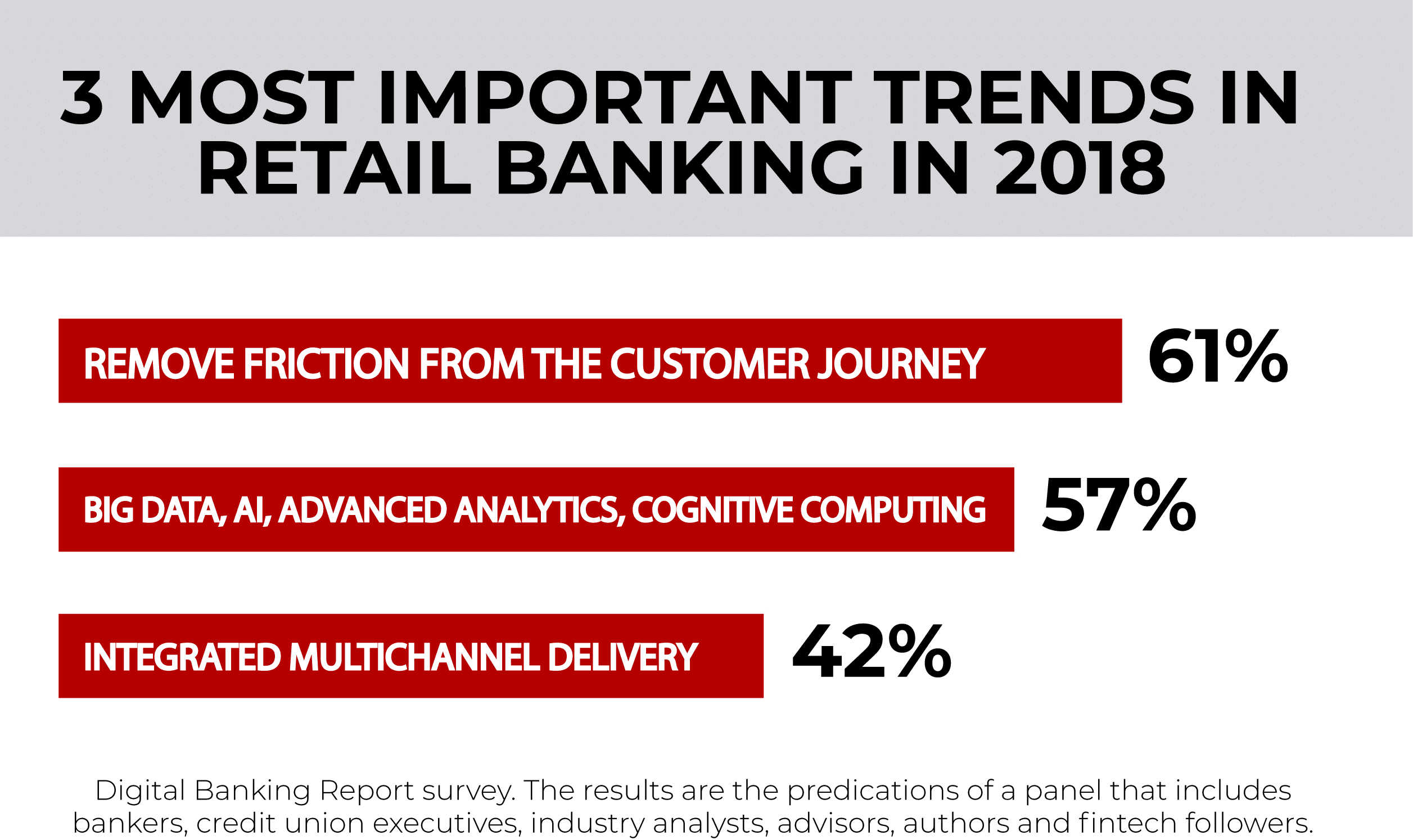 ---
More Resources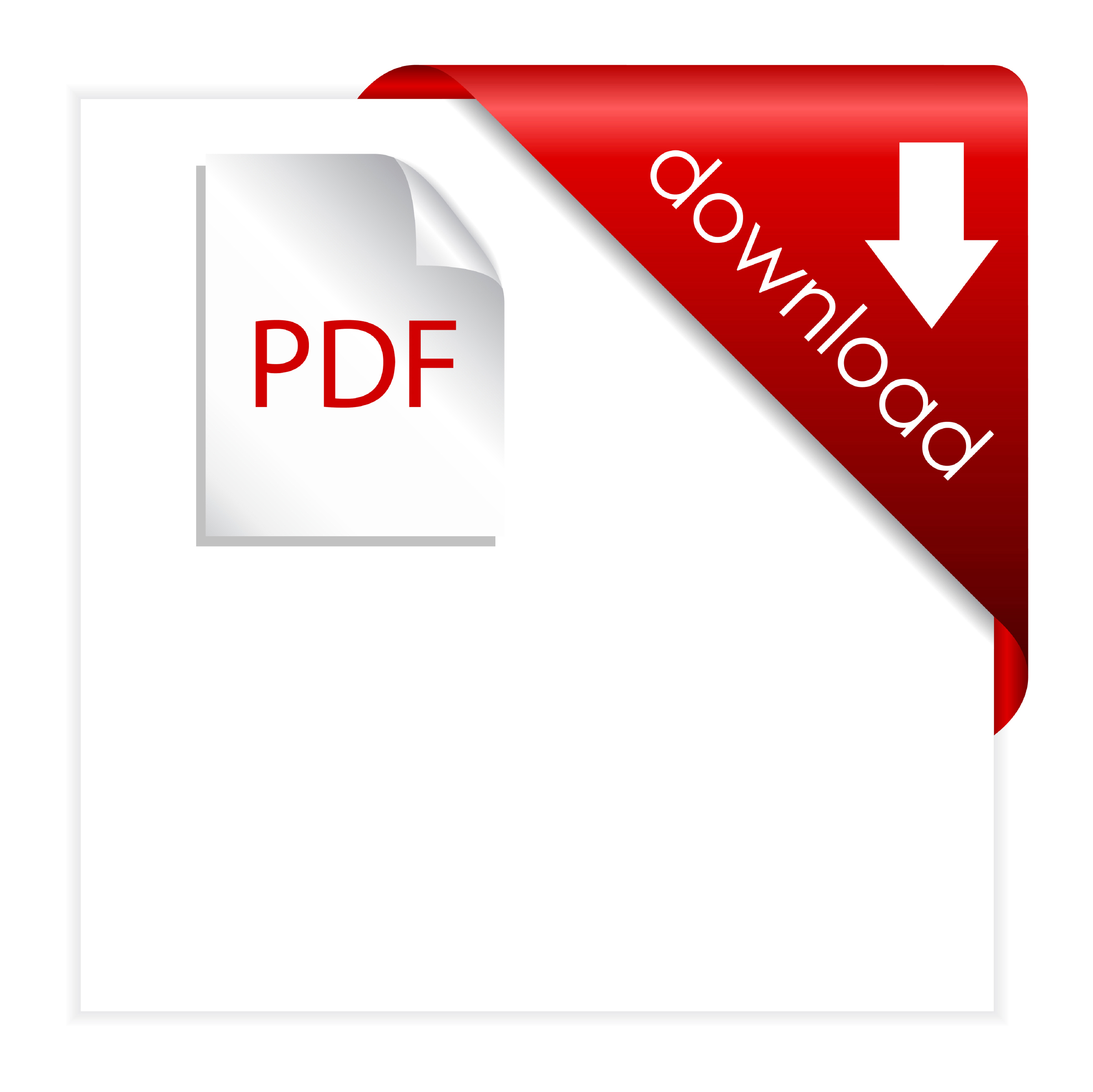 Credit Union Brief: Marketing Special Report: Meeting the demand for engaging, motivating content at critical member touchpoints.
https://thefinancialbrand.com/69180/2018-top-banking-trends-predictions-outlook-digital-fintech-data-ai-cx-payments-tech/all/
---
The Call Center TouchPoint
The day will come when your member decides to reach you through your call center. It may be a quest for information or the result of your own diligent marketing work. The call is answered and the call center environment becomes a crossroads.
Will this moment further the journey? Even with music on hold, a majority of callers hang up after only 2 minutes.
The answer is a well-planned waiting experience made possible with easily-accessible technology.
Live Streaming Technology Improves Credit Union Member Experience
Easy On Hold® has pioneered a streaming audio delivery system that allows you to re-imagine how a caller feels about being placed on hold. You can now inspire members with a friendly, "good morning" and up-to-the-minute information that will impress and engage the right people at the right time.
As a marketing/customer experience administrator, focusing on the call center touchpoint is vital. The digital streaming content callers hear while holding can turn the friction of being placed on hold into a smooth and positive interaction.
Is Your Caller Experience Captivating? Real-Time?
Less-than-engaging phone on hold content includes:
Silence on hold
Music only on hold
Thank you for calling / your call is important messages
Your call is # in the queue / there are # callers ahead of you
Music that is interrupted by IVR feeding voice messages (jarring/interrupting)
Captivating, real-time experience includes:
Short, time-sensitive announcements that involve the caller
Short music intervals that change every 30 seconds
Good morning and good afternoon greetings
Call-to-action messages that engage member participation
Here's a sample from Easy On Hold client Shell Federal Credit Union:
We appreciate your call this afternoon! Someone will be with you in just a moment.

[music] If you currently have a loan with Shell FCU, and meet our qualifying criteria, your loan payments will be automatically skipped for the month of July. Visit shellfcu dot org for details, or to opt out of participating.
The streaming audio platform knows the day and time, of course, and is able to play messages that get the caller's attention and deliver a time-sensitive topic. Notice that the announcement about "skip a loan" is actually under 30 seconds, with music. We have found that the optimal length for most on hold announcements is 50 words.
What Are Your Content Creation Goals For 2018?
You've heard it for years, and it is more true now than ever, "content is king". Content refers to written words that members see or hear. Hearing these words is an often overlooked opportunity, as our visual senses are in overload daily. Content that is heard rather than seen can provide a powerful breakthrough that reaches members.
Do you have a content creation plan for 2018? Publisher of The Financial Brand Jeffry Pilcher reminds us that it takes writers–talented people with communications skills–to keep fresh thoughts flowing.
…credit unions will need to make significant investments in content creation. In 2018, there will be an emphasis on finding and hiring individuals who can generate a consistent stream of content for multiple platforms and purposes.
Jeffry Pilcher, CEO/President & Publisher of The Financial Brand
Easy On Hold provides experienced scriptwriters that launch effective written content at your command in three days or less. Once you have this content, it can be re-purposed to other platforms.
Creative Content Manager Includes Social Sharing
The Easy On Hold Creative Content Manager (CCM) is a tool that is included with your phone on-hold marketing plan. Here's a review of the activities you need to do–and are easily managed in CCM:
Add new content. Submit a request to the writing staff. Enter ideas, bullet points and other clues to provide direction.
Recycle. CCM includes an archive feature that makes all previous content available. Just drag-and-drop, edit and submit for a new version of what has worked in the past.
Schedule. Choose start and stop times/dates for every script.
Location-specific. Choose which locations should hear the content.
Alerts. You'll receive an alert when you have content to approve, or when current content is getting stale. Email or text alerts available.
Prioritize. Set a high priority for content that is important right now. Higher priority content is heard more often than other scripts.
Share. Social sharing is built-in. Click the social platform icon, log in to your account, edit the words if necessary, and instantly you are coordinating multi-channel marketing messages.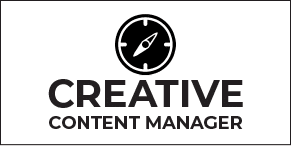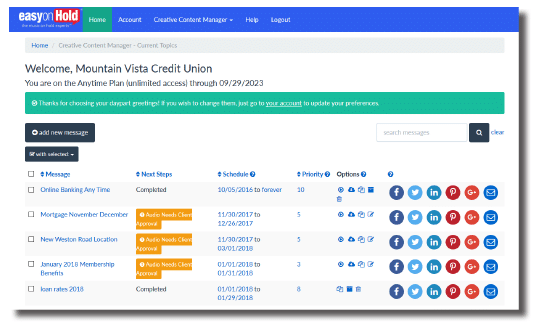 As an Easy On Hold® client says, focusing content on a specific product aimed at generating a specific result can really pay off:
Our loan volumes have increased three-fold since implementing our new marketing efforts, which include messages by Easy On Hold. Easy On Hold has been one of our best decisions in the past year!
Brad Warner, Fairless Credit Union
Phone On Hold? Isn't That A Job For I.T.?
The days of I.T. and Marketing being at-odds must end in order for winning credit union member experience strategies to flourish. The incoming call from your member is a touchpoint that requires a marketing strategy.
The lines between IT, Operations and Marketing will become increasingly blurred. And for community banks and credit unions where there is no Chief Experience Officer or Chief Data/Information Officer, CMOs will need to step in and fill the role.
Jeffry Pilcher, CEO/President & Publisher of The Financial Brand
Music and Messaging In The Branch Environment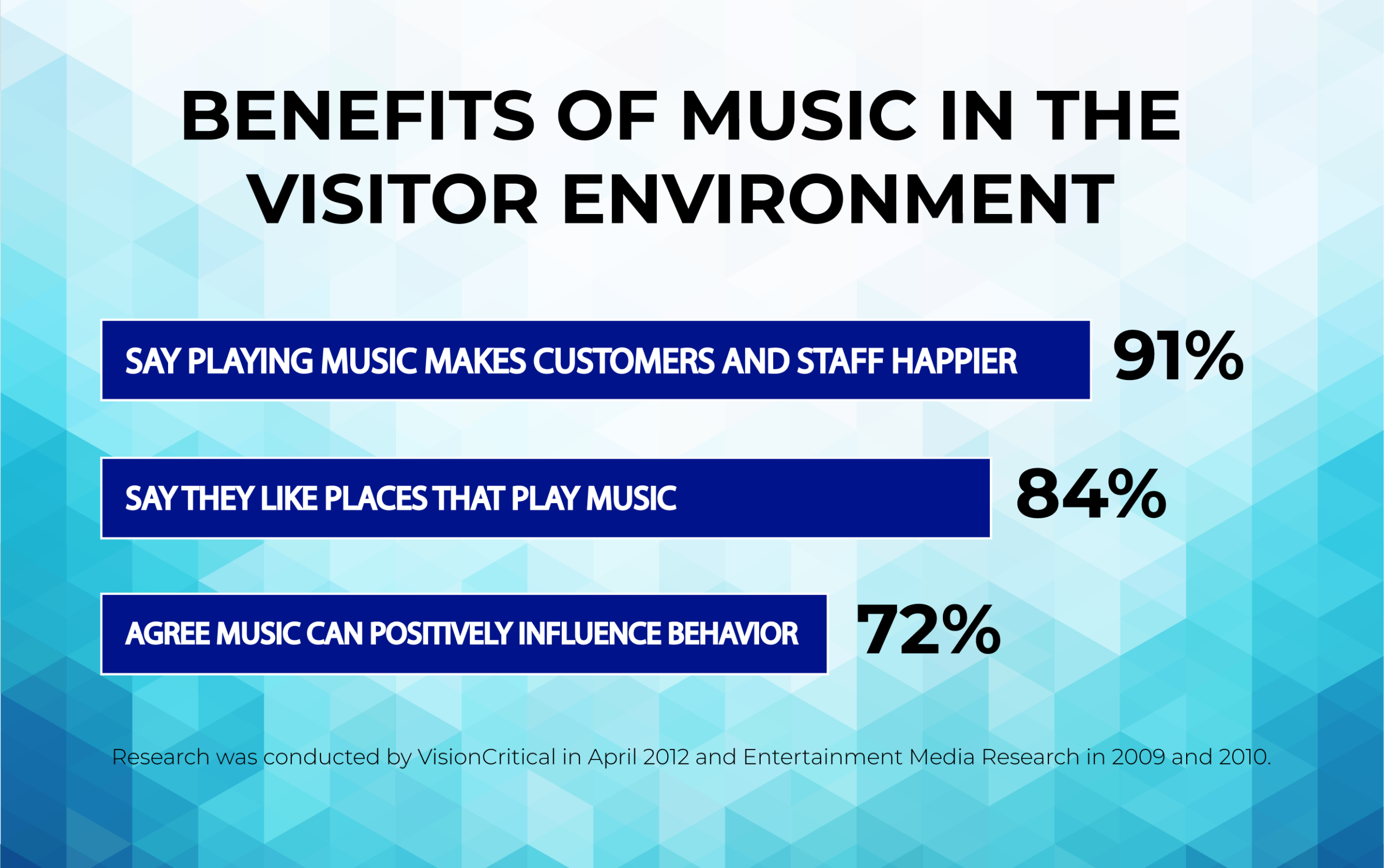 Overhead/background music in the branch provides many benefits, including:
Sound Masking. Sensitive information is less likely to be overheard.
Improved Brain Function. For staff, music may act as an "exercise" that warms up selected brain cells, allowing them to process information more efficiently. (Harvard Study).
Reduced Stress. The first line of William Congreve's play The Mourning Bride (1697) is: "Music hath charms to soothe the savage beast, to soften rocks, or bend a knotted oak." Studies on the effect of music on blood pressure and the nervous system indicate a connection between music and lower stress levels.
Motivational Bonding. Whether at a public concert or a high school dance, social bonding occurs when music is present. Why? Science is still working on that one. A UC Berkely report states, "Neither conventional neuroscience nor aesthetics can explain the deep emotional power of music to move humans to action."
Branding. You already have an image that is supported by visual elements. Adding the audio element further identifies and enhances that brand.
Music Licensing. If you're playing music from a free service such as Pandora, Sirius-XM, Spotify or internet radio station, or from CDs, .mp3s or other recordings, you are breaking the law.
The custom music service Brandi Music, lets you blend up to 5 unique channels of music to create your own sound. You can also block specific songs from playing and schedule special music genres to play at different times of the day.
Insert short, welcoming announcements every 3 or 4 songs to enhance your brand.
The service is very affordable and easy to implement using a small internet-connected audio player that is provided with the service.