Files are so 1980s
Hear the difference with live streaming.
Many phone system configurations today can use a custom audio stream (http .mp3 streaming URL) for messages on hold. Why? Because a stream connects the end-user to a marketing opportunity that can be remotely managed. Streams carry content that doesn't need to be handled by technicians or manually downloaded. Configure your phone system for a streaming URL once and allow the marketing department to do what they do best: manage content.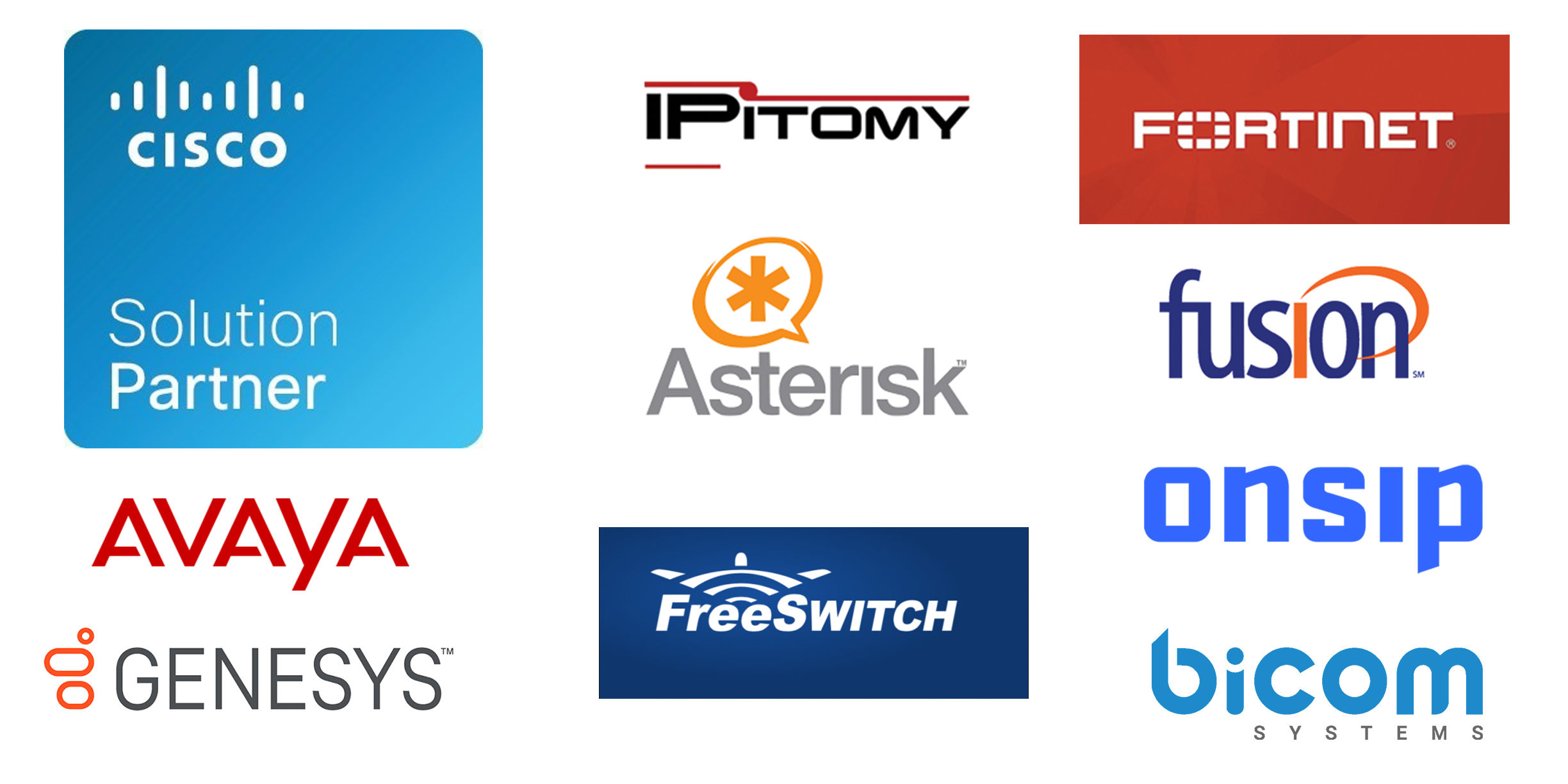 Why Use Hosted Streaming Music On Hold Messages?
5 Ways To Impress Using Automated Scheduling
Month-Specific Announcements: Monthly specials and seasonal updates are programmed to start and stop on specific days. The script can say, "this month only...".
Week-Specific Announcements: Short-term announcements such as holiday closings, special events and deadline offers receive specific "broadcast" days. Scheduling start and stop dates means callers never hear out-of-date announcements.
Day-Specific Announcements: Announcements can play on specific days of the week, every week or for as many weeks as needed. For example, a car dealer with extended hours on Wednesday will announce, "We're open until 8pm tomorrow," but only on Tuesdays.
Time-Of-Day-Specific Announcements: When customers visit a business, they like to be greeted with a friendly, smiling, "good morning" or "good afternoon". You can do that with Easy On Hold streaming service. A restaurant owner, for example, can talk about lunch specials all morning, then dinner specials all afternoon.
Any topic or spot can be stopped, replaced or rescheduled on the fly, without disturbing any of the other content. To initiate content changes, the client logs in to an "Administrative" page at easyonhold.com. Scripts are written by experienced experts who know how to write for the ear. Turnaround time for scripts and production is always 3 business days. Customers monitor the content by playing the live stream on the easyonhold.com client admin page.
Hosted Streaming MOH is a Game Changer
Business owners and managers don't want the hassle of constantly updating the messages on hold. Live streaming solves the problem with up-to-the-minute programming changes, made automatically by Easy On Hold's highly sophisticated scheduling capabilities.
Until now, no matter which method is used, businesses have had to handle media, while callers listen to stale, looping audio. With our streaming technology, we provide a live program personalized to your business. Streaming on hold is an entirely new category in message on hold delivery, and you will see a big difference.
The live Easy On Hold stream automatically changes content based on a planned schedule, changing and updating content is done without the aid of equipment or technicians. In addition, the sound quality is excellent.