Genesys Engage On Premise Streaming Music on Hold
Exclusively from Easy On Hold®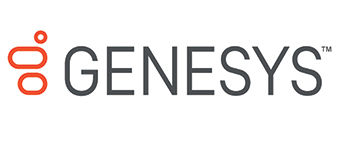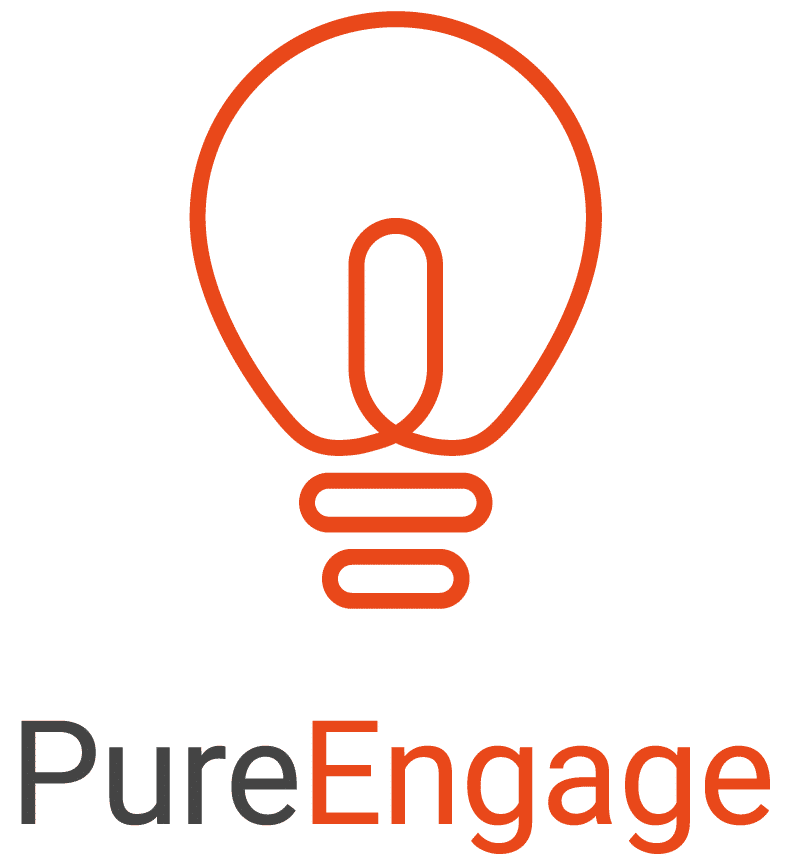 Genesys Engage offers a customer-centric multichannel platform for large-scale businesses. The addition of custom MOH streams by Easy On Hold® takes forward-thinking customer engagement to the next level.
The audio format for Engage MOH is a unique form of HLS mp3, delivered via cloud or onsite device using the new Easy On Hold® solution.
The Technical Brief offered here provides a background on how streaming with digital connections is our focus.
Genesys HTTP Live Streaming MOH Deployment Instructions
The following is an excerpt from the Genesys SIP Server Deployment Guide
The SIP Server supports HTTP Live Streaming (HLS) in the following scenarios:
When treatments are applied on a Routing Point (TreatmentPlayAnnouncement/TreatmentMusic)
For music-on-hold treatments, when a call on the DN is placed on hold, or when a call is waiting on an ACD Queue
The feature is available through the MSML protocol.
Feature Configuration
To use this feature, SIP Server must be integrated with MCP version 8.5.161.34 or later.
In the SIP Server configuration, do the following as required:
For music-on-hold treatments, either at an Application or DN level, specify the proper URL to HTTP Live Streaming server in the default-music option. (For example: default-music=http://123.45.678.90/hls/audio)
Settings and Parameters
For music treatments, in a routing strategy, specify the URI to the HTTP Live Streaming server in the MUSIC_DN treatment parameter.
For announcements, in a routing strategy, specify the URI to the HTTP Live Streaming server in the TEXT treatment parameter.
In the MCP configuration, specify the format of audio segments in the transcoders parameter. (For example, if audio segments are encoded in the MP3 format, you must add MP3 into the list of transcoders, as follows: [mpc].transcoders=G722 GSM G726 G729 MP3
Download the streaming MOH Technical Brief
THE STREAMING MOH GUIDE COVERS
Stream security, redundancy, management
Formats, sample rates, bandwidth
Port scheme
Live reporting features
Telephony platforms supported
New streaming formats, including HLS and rtp
User portal
New 2-Channel streaming device
Why your business team will love streaming