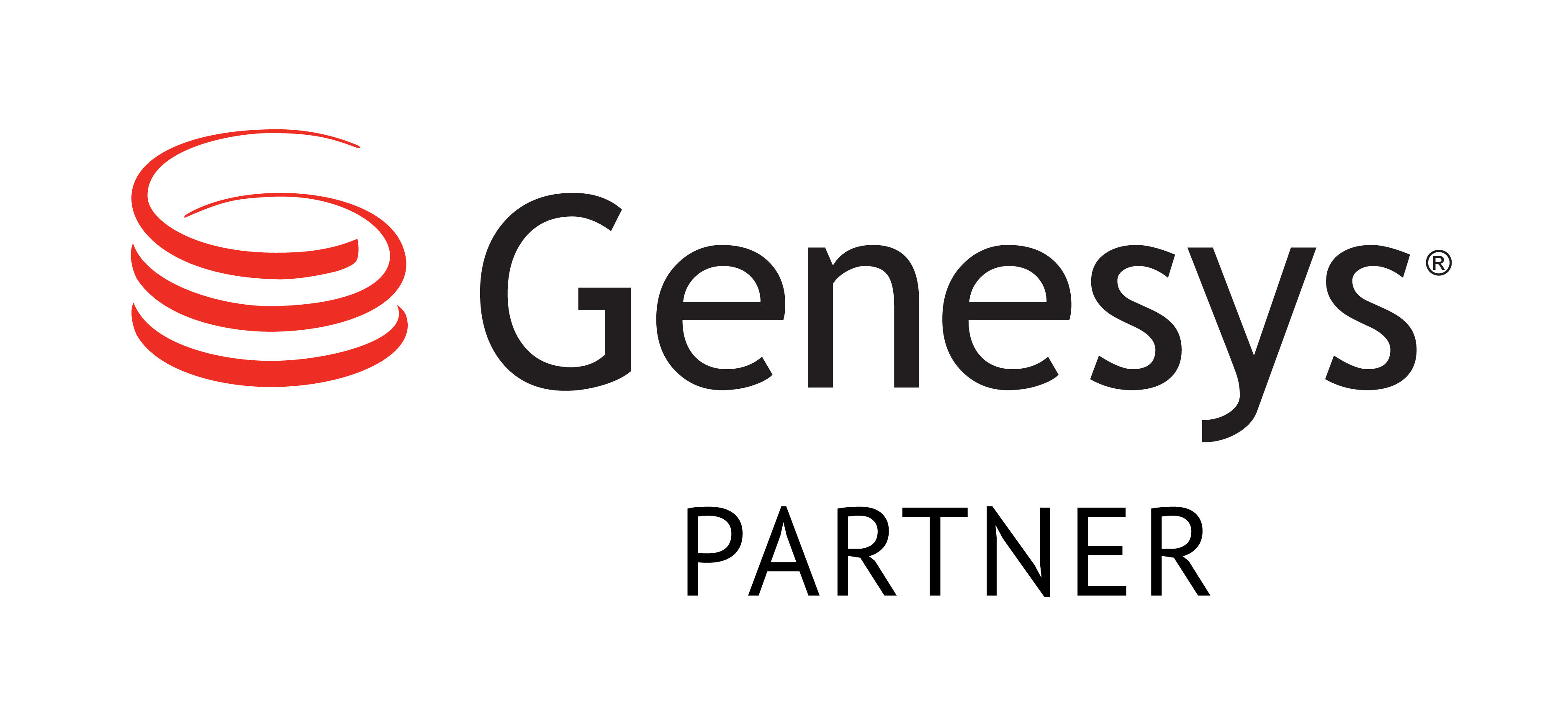 Streaming queue/hold music for Engage.
Replaces audio file management.
Licensed music, including popular hits.
Integration supported by Genesys.
Genesys Technology Partner Solution.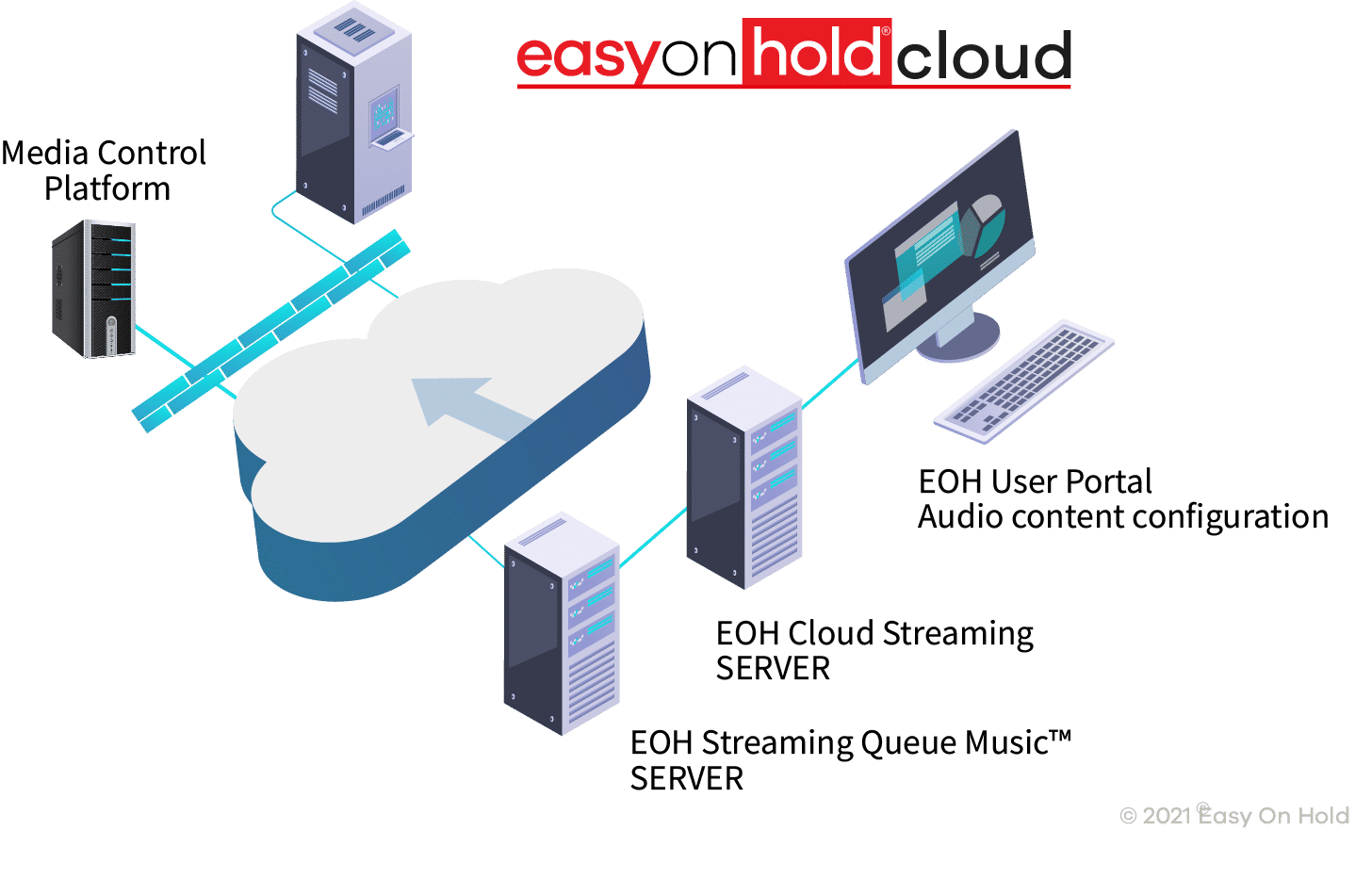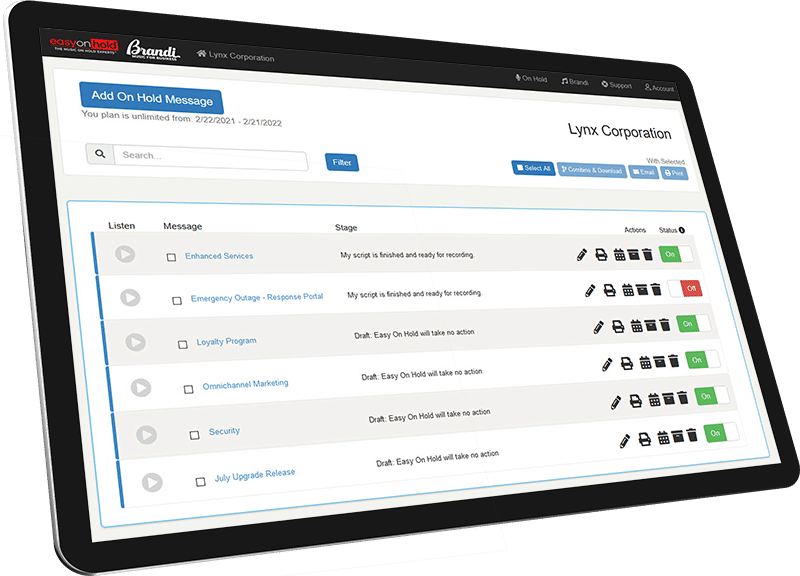 Allow customers to manage on hold music and messages remotely.
The EOH Streaming Queue Music™ cloud appliance delivers a custom HLS stream to Genesys MCP. Customers control stream content from a personalized control panel. Changes are heard immediately on the stream, or can be scheduled with custom start and stop dates.
Streaming audio content can be shared across multiple call groups, or uniquely assigned to each of many call groups (sales, support, regions, etc.).
Emergency messages can be quickly turned on (with automatic stop date) for a particular queue.
Existing customer audio can be hosted on the Easy On Hold stream.
For Genesys PureConnect, http/https .mp3 audio streams are delivered to an on-premise media server.