Streaming Music on Hold for IPitomy Appliances
Exclusively from Easy On Hold®.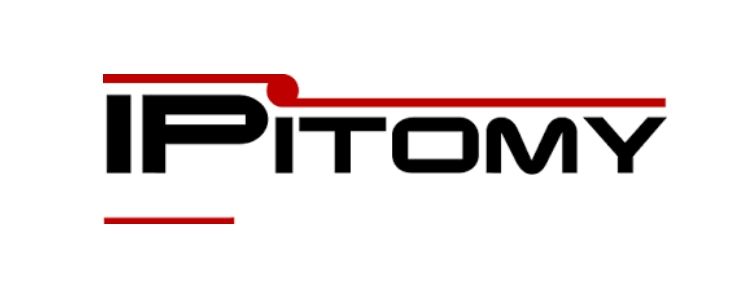 The inevitable transition from older Key and PBX systems to IP-based phone systems continues, and Easy On Hold is at the forefront of IP music on hold. With its newest release, IP-PBX systems provider IPitomy allows integration of the Easy On Hold streaming solution for music and messages on hold.
The trend toward hosted IP telephony for business phone systems is demanding changes in music on hold message technology.[8] In November, 2013, EasyOnHold.com introduced custom messages on hold streams for use with Asterisk and OnSIP phone systems.Wikipedia - Music On Hold
Set Up Your iPitomy Stream for MOH
STEPS:
From the PBX Setup=>Music on Hold page, locate the Create a Playlist section. Choose Streaming. Streaming will pull from the URL provided by Easy On Hold.
Click Add
Enter a single word description of the playlist in the Name field.
Set the URL to your streaming source. The URL will be provided for you by Easy On Hold. Copy and paste the URL.
Click the "Save Changes" button to save the changes.
Click on the Apply Changes link at the top of the page to save the information and commit the changes to the database.
The new Playlist name is added to the playlist on the Music on Hold page.
Note, IPitomy, which uses the SIP standard, randomly assigns RTP ports in the range of 10,000-20,000. The music on hold stream should avoid using ports in that range.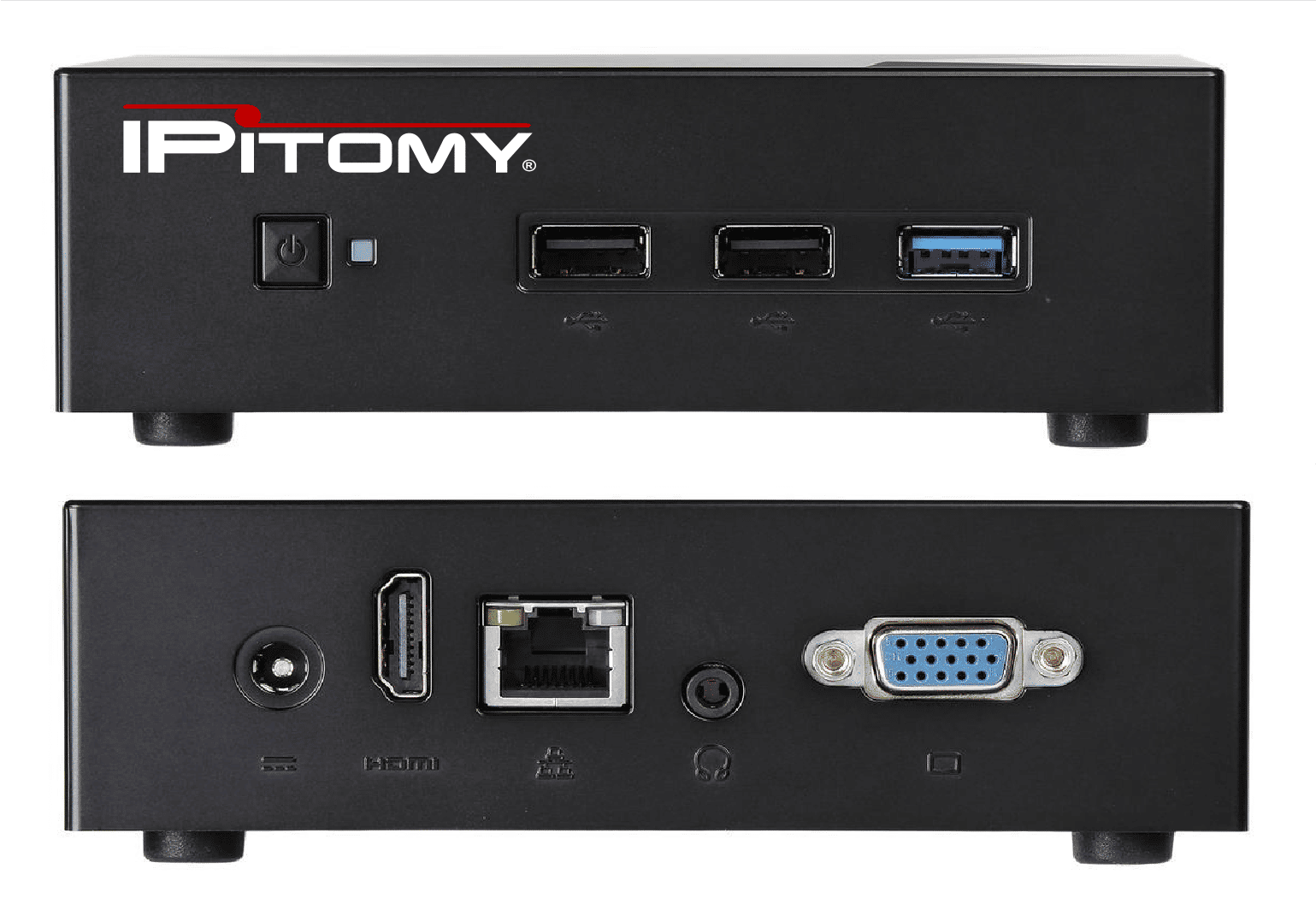 A better experience for you, your customer and their callers.
Recurring revenue opportunity: you can charge a small monthly fee for enhanced MOH service.
A better caller experience: Shorter announcements and ever-changing music. The end of the boring 4-minute loop.
No more uploading files to change content: The live stream manages start and end dates for announcements.
Free custom stream for your business.
It's all on us: scripts, voices, music and licensing all included.
Multiple unique streams can be provisioned for use by specific departments and extensions.
Foreign languages and translations available.
COPYRIGHT INFRINGEMENT NOTICE
All music on hold must be properly licensed, either through the appropriate Performing Rights Organization in your country, or a licensed provider, such as Easy On Hold®. Beware of your licensing liabilities before putting music on hold.
Download the streaming MOH Technical Brief
THE STREAMING MOH GUIDE COVERS
Stream security, redundancy, management
Formats, sample rates, bandwidth
Port scheme
Live reporting features
Telephony platforms supported
New streaming formats, including HLS and rtp
User portal
New 2-Channel streaming device
Why your business team will love streaming