I just got off the phone with a telecom technician who is ready to throw in the towel. He has been overwhelmed with requests for updates to his clients' business phone greetings. Hours change, personnel change, a pandemic breaks out, and, "wham" the phone tech gets slammed with requests for newly recorded greetings. He contacted Easy On Hold for several professional voicemail greeting recordings so his business customers could get fast service and the sound of a voice recording professional.
Call your business after hours. Do you feel that you have called a business that pays attention to detail? Is the experience smooth and helpful or frustrating? Is there anything "amateur" about the voice mail voices?
In this article we will cover the many meanings of voicemail greeting and provide tips for finding professional voice recordings that will improve your business image and impress callers.
What Are Voicemail Greetings?
For clarity, we will define the term voicemail greeting three ways:
personalized voicemail greetings
business voicemail greetings
automated attendant/IVR
Personalized Voicemail Greeting Recordings
The term voicemail greeting can refer to the greeting callers hear when they reach your phone extension. We also use voicemail recordings on our mobile phones. It's handy to be able to let the voicemail pick up a call when we're not sure who the caller is. But there's another definition that applies to the use of phone voice recordings in business. You can get some examples from the Best4Business Blog.
Business Voicemail Greeting Recordings
A business voicemail greeting recording can be an out of office voicemail that lets callers leave a recorded message for you to pick up the next day. Many service and support call centers that do not offer 24/7 service will use this type of recorded voice messages. Business voicemail is very helpful during peak call times, or when customers want to quickly communicate an idea or question. Sometimes companies use a recorded phone message to provide answers to frequently asked questions such as hours of operation, return policies, location instructions, and the like. Our VoIP Phone Partner OnSIP has some tips and samples you might enjoy.
Automated Attendant/IVR Greeting Recordings
Some businesses choose to have an automated attendant greet every caller with a recorded voice message, before transferring the call. An auto-attendant can be as simple as recorded messages that present a few options to transfer the call. Or, the phone menus, also known as phone trees, phone prompts and IVR (Interactive Voice Response) queues can go many layers deep. After getting to a department, you may get another group of options, such as a particular group or individual. These are the recorded messages that are driving my telecom engineer friend crazy.
So How Do I Get Professional Voicemail Greeting Recordings?
When business phones are answered by a recording, it has to be good. Your brand image is on the line. Apple didn't use the receptionist or the phone tech when they needed a voice for Siri. Your brand can sound professional or amateur. Easy On Hold offers IVR Telephone Prompts for Call Centers and Businesses. "Voice quality and accuracy determine the caller experience," says Easy On Hold CEO Julie Brown. "Back in 2015 we wrote an article about the challenges of automated telephone greetings and prompts, and it's still relevant today."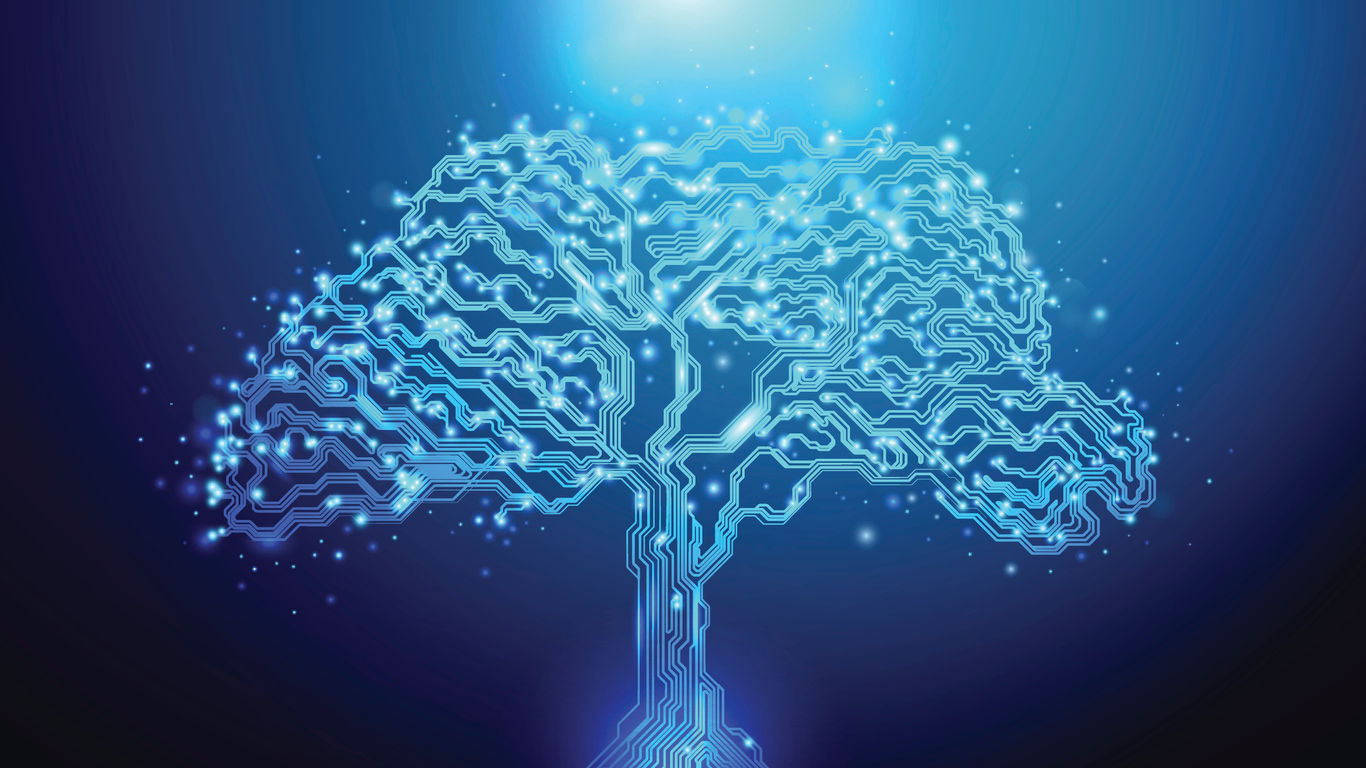 Step One: Understand Your "Call Tree". Use These 5 Tips.
Tip One. Your phone tech should work with you to set up a "map" or "call tree" that outlines all of the options for callers. This will help eliminate the dreaded "loop" also known as "voicemail hell".
Tip Two. Once the options are mapped, start writing down the words you think work best. Keep your caller profiles in mind. Know who is calling and why.
Tip Three. Put the most-used options up front. Don't make callers wait to find what you know they're looking for.
Tip Four. Try to be brief. If possible, be brief and efficient with words.
Tip Five. Read it out loud. Even though you will be using professional voice talent, it pays to take the time to hear yourself reading what callers will hear. Make any tweaks necessary. Run it by several coworkers.
Step Two: Contact Easy On Hold For A Free Consultation
Recordings for voicemail (auto-attendant, IVR) are priced by word-count. You will need to present your script, even in its basic form, to get an accurate quote. Prices are competitive, as there are many providers in this space. Easy On Hold is a good choice because:
EXPERIENCE. Easy On Hold is the voicemail, auto-attendant, IVR greeting recording choice of major brands, including Frontier Communications, Republic Services, Shaw Flooring, Fontainebleau Miami Beach Resort, Westinghouse, NYU Langone Medical Center, and many others.
VALUE. Easy On Hold charges the same affordable rates for small businesses as for the large, well-known brands.
TURNAROUND. Easy On Hold provides a 3-day turnaround on recordings (sometimes less) which does not require a rush fee, as with other providers.
MULTILINGUAL. Easy On Hold has a roster of voice talents in more than 48 languages and dialects. Translation services are also available.
MATCHED VOICES. You should also have Easy On Hold record your messages on hold using the same voice. You don't want to sound "disjointed". Unify the sound to one voicemail professional talent.
Step Three: Review Each Message Recording
Easy On Hold offers a very easy-to-use online portal where you will hear your recorded voicemail and IVR, auto attendant messages. It's very simple to listen to the recordings and request modifications at no extra charge. After review, you can download the recordings immediately, or have the Easy On Hold production team deliver them to your desired destination in the audio format of your choice.
Step Four: Address Individual Personalized Recorded Voicemail
Your phone system probably includes some kind of voice mail recording capability. Employees will likely have their own individual extension with an "out of office" or "I'm not at my desk" recorded message. We recommend a policy for "voicemail greetings for work" that maintain standards that are in line with your company image. You may outsource these as professional voice mails with phrases such as, "You've reached the desk of Jim Smith, who is unable to take your call." This way the professional voicemails aren't confusing callers when they don't hear Jim's actual voice!
Please read the article from Easy On Hold for information on, "What should my voicemail greeting say"?
Get Started On Your Professional Voicemail Greeting Recordings
You can't afford another caller hearing a poorly-recorded or unprofessional sounding message recording. Callers will notice that you spent some time trying to find the best voicemail greeting for automated attendant (IVR) and for all of your business recordings. It's easy and affordable to use a voice recording professional.