Hold Music vs. Messages On Hold
Since the late 1960s, phone systems have used music on hold to indicate to callers that they have not been disconnected while waiting. After some time, it became obvious that captive callers would be an ideal audience for marketing and advertising. That's when the term "messages on hold" came to be. Which solution is right for your company and callers? Hold music or messages (voiced announcements while callers wait)?
Here we will set the debate stage. First, let's consider just hold music with no announcements.
What is hold music (music on hold)?
Music On Hold refers to the musical audio business callers hear while they wait, either while being transferred to an extension or if the hold button is pressed during a call.
Why use music on hold?
Here are some reasons to use music on hold with no talking (messages).
Hold music serves the purpose of indicating to the caller that they are still connected to the call.
Music can help a business identify and promote itself by choosing a style of music that reinforces the brand image. The marketing team should be involved in selecting music.
Music on hold may be loaded separately from voiced announcements that can be carried over the top or interrupting the music while callers hold. Examples are "request a call back" and "queueing" announcements (estimated wait time).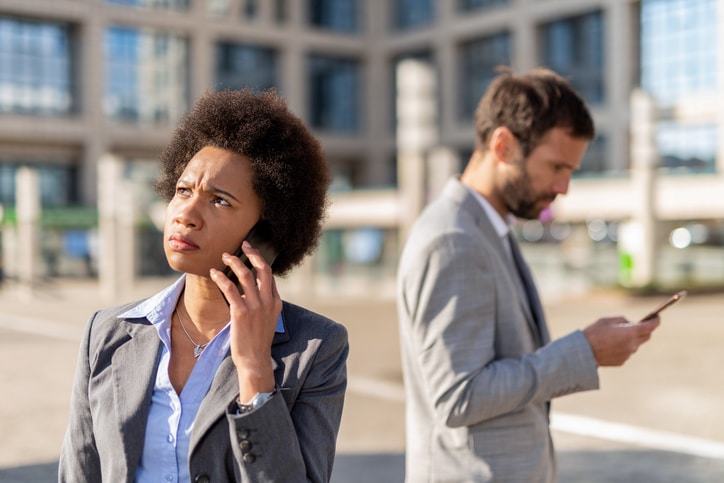 Where does hold music come from?
When you hear the term "hold music", you probably think of slow, syrupy elevator music or synthesized tones. Much of this type of music is created by independent artists and purchased to be "royalty free" by phone system administrators. The need to find music that is fully licensed often results in poor-quality music. You may be surprised to learn that royalty free music, often does not cover ongoing, necessary performance licenses.
Does your phone system play the default hold music that it came with? Most often, these tunes are too short and of the "royalty free" type that garner so many complaints. We strongly recommend that you never us the default phone on hold music that came with your VoIP phone service or phone platform (system).
Learn the 5 reasons why hold music can be so awful!
Learn about hold music licensing.
A common misunderstanding is that music purchased for personal use may be played over a phone system as music-on-hold. Any and all music used on a phone system or in a call center must be properly licensed through the performance rights organization that controls each song. This explains why the best hold music requires ongoing performance licensing charges.
What would be considered "better" hold music?
Consider the source. Easy On Hold® music comes from the largest producer of music in the world: Universal Publishing. The creative team behind this music also produces music for Muse, The Rolling Stones, Rihanna, Bon Iver, The Gaslight Anthem, Vampire Weekend, Jordan Sparks, Shawn Mullins, Dr. Dre, Timbaland, Masterchef, X-Factor, Dancing With The Stars, BBC television, Captain America, ESPN, The Good Wife, Fox TV Network… the list goes on and on. Among well-known artists featured are Jim Brickman, Chuck D, and Lamont Dozier. The Easy On Hold hold music library encompasses some 100,000 songs covering every style and genre.
Consider popular artists. If you want your callers to hear hit music by popular artists, ask about the Easy On Hold® streaming business music service. There are 70 channels of music from every era that can even be custom-blended to fit your brand identity.
For worldwide use, we feature Global Hold Music. This hold music is licensed for use outside of the US and Canada.
For November through December, choose your favorite holiday and Christmas tunes.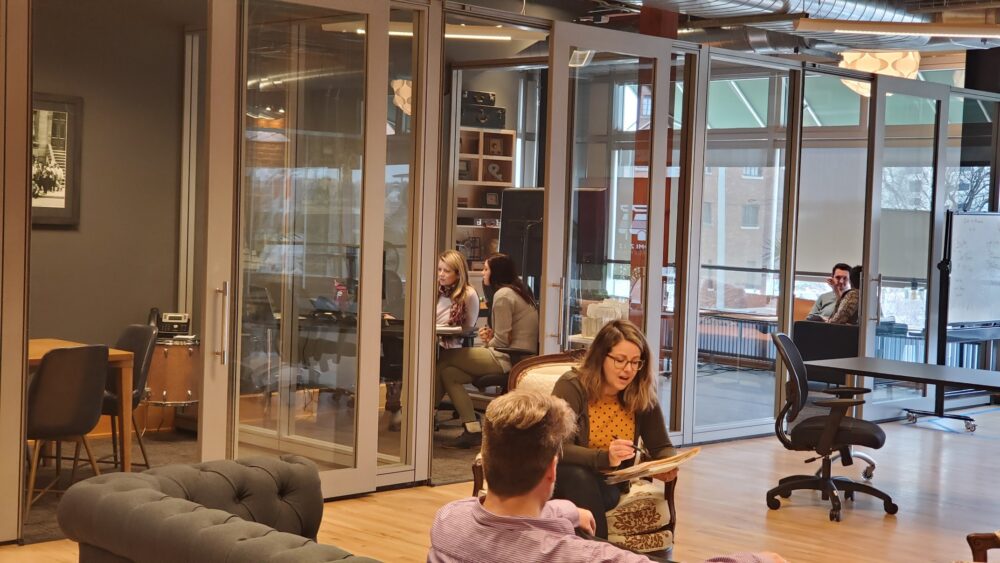 What are telephone messages on hold?
When choosing hold music or messages on hold, consider the many different way to deliver voiced messages. Some greetings can be provided before a call is placed on hold. Talk to your telephone administrator to find out if announcements might interrupt the audio that is place din the "hold queue"–where the content for held calls is stored or introduced.
The term messages on hold refers to recorded voice announcements business callers hear while waiting for the other party to pick up the call. These recordings should not be confused with automated attendant or IVR announcements, which present options to transfer the call to various extensions. Messages on hold serve a variety of purposes:
Educate callers about the company, services or products
Promote offers and products
Build the company image
Retain the call/reduce call abandonment
Reduce call agent interactivity by answering frequently asked questions
Why use messages on hold?
Does having voiced messages on hold recordings improve business? Yes. The American Psychological Association compared silence on hold to playing only music on hold. Call abandonment rates improved, but only by 3%. So, yes, music does help keep callers on the line, but by a small margin over silence.
Many studies have balanced "just music" against "music with voices" and have found that voiced announcements cause callers to stay on the line longer.
88% of those surveyed say they prefer information while holding on the phone.

Rapp & Collins, Maxi Marketing
Callers with silence on hold will abandon their calls in less than one minute, and 90% hang up within 40 seconds. Callers listening to information while on hold will remain on the line for up to three minutes longer.

North American Telecommunications Association
If you can provide voiced information to your callers, you will improve call abandonment (hang-ups) by about 75% on average.
Message on hold scripts must be carefully written.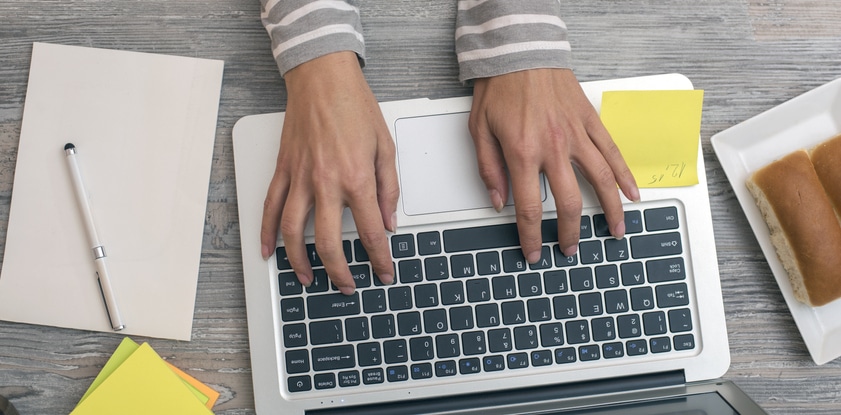 Always start by understanding your audience. What interests them? Why are they calling? The best on-hold message scripts anticipate the caller's needs and address them head-on (without excessive flair).
Pick up some message on hold script tips here.
Get to the point. Callers want to know you respect their time.
Know your average hold time. Short hold times call for frequent and brief announcements. Longer hold times let you put more time between announcements. Consider addressing why hold times are long.
Stay fresh. Relevant information creates satisfaction.
Give a call to action. Information is great, but callers want to know how to act on what they have learned.
Avoid everything that's not high-value content.
It is important to avoid phrases that remind callers they have to continue to wait. The 2015 Arizona State University W.P. Carey School of Business Customer Rage Survey found that the number one thing people don't want to hear when they call customer service is, "Your call is important to us, please continue to hold."
A report by the American Psychological Association (May 2007) concluded that phrases such as "thank you for holding," or "we apologize for the wait" have little effect on-hold times. Only use hold time for high-value content.
On-hold messages must be well-crafted and timed correctly to achieve the desired results.

Anna Assad, Chron.com
How to keep messages on hold fresh.
When is the last time you changed your on hold messages? Instead of worrying about changing the hold messages, companies have opted for generic content, which is a waste of time and money. People don't respond to generic content. They want relevance.
The old method of one long audio file playing one boring piece of music interrupted by messages (in the same order every time) has become a clichê. Streaming automates everything for you:
Secure log-in to control content; changes are heard immediately.
Individual topics know when to play. You'll never play an out-of-date message.
You can say, "good morning" and schedule messages based on the time of day, day of the week, etc. This creates the "wow factor".
Hands-free. Never handle files or involve the IT team again.
Phones enhance voice, squash music.
Phones are made to transmit voice, not music. If your callers have complained about a "warbly" or "underwater" sound while waiting on hold, it could be that your music is getting squeezed out by the phone system. As more and more calls crowd the internet and cell towers, phone carriers have diminished the amount of space (bandwidth) each call can take up. In addition, mobile phones use noise-canceling software that blocks out everything that's not voice.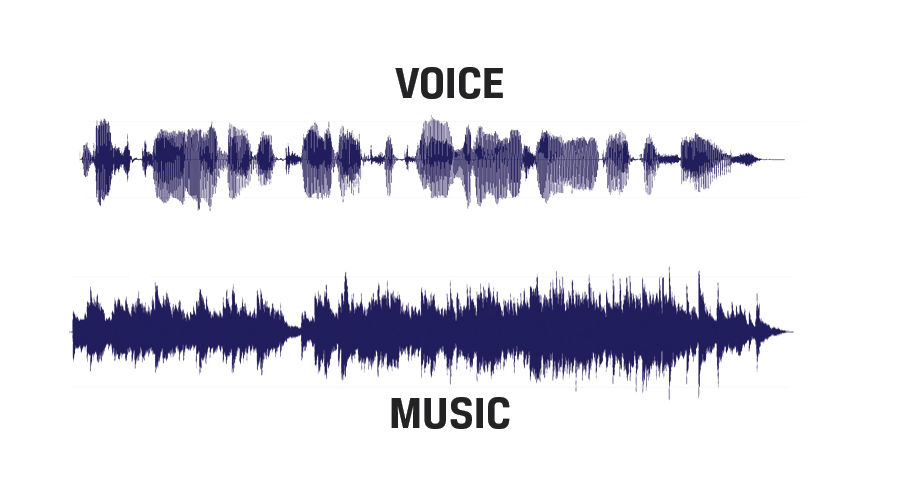 The concept of "Transitions" from Easy On Hold is to use voice with no music to make sure your message gets across. Then, between each voiced announcement, a short, simple musical transition prepares the caller for the next informational topic. The sound is clean and professional. Sometimes voice and music together just doesn't sound good.
You have options.
Hold music or messages on hold? Which is right for your business? Music can be helpful, but it's hard to get everyone to agree on what good music is. Some phone systems can only play a music onhold file from the beginning every time a call is placed on hold. This can cause great repetition and have the opposite of the intended effect!
Voiced announcements have to be kept up to date and should be carefully written. Used properly, messages on hold can be the secret to higher caller satisfaction ratings and more business.