The Cisco Music On Hold Quandary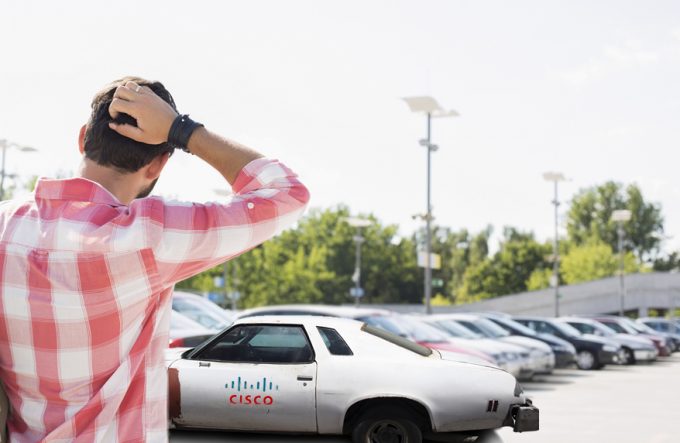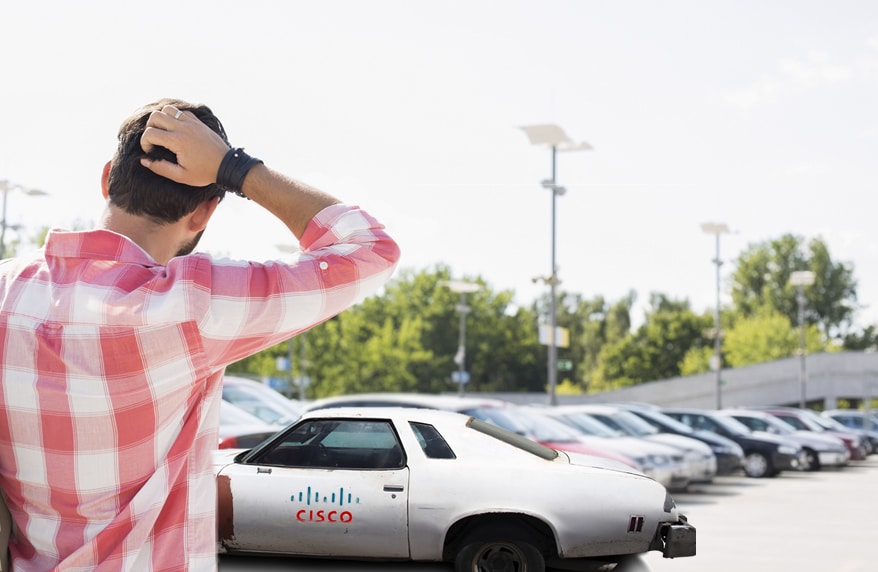 Cisco Music On Hold: Are you stuck with a lemon?
If you have any experience with Cisco Unified Call Center (CUCM) then you're aware that there has been no advancement in Cisco music on hold (MoH) development in the last 15 years.
Uploading Files for Cisco Music On Hold?
The CUCM requires audio files to be uploaded into the system itself to be used as Cisco Music On Hold (MoH) content. There are issues with this:
Starting the hold queue from the beginning each time the hold button is pressed (especially annoying if you have already heard that 20 seconds of hold music and/or message several times).
Custom content (marketing/company info) becoming out of date or obsolete.
Marketing department telling call manager techs to keep changing the music.
Highly compressed music format (G.729 or G.711) sounding less than lovely.
Streaming Audio Solution For Cisco Music On Hold
Easy On Hold streams custom marketing on hold content from a set of servers that is controlled via web portal. This keeps the marketing department happy as they can use up-to-date topics to inform callers. It also keeps telephone techs out of the way and focused on more productive tech-type tasks. To get the stream to play in CUCM, it has to be on the same network as the call manager and converted into RTP streaming (as opposed to html) identified by the CUCM via IP address. Sound complicated? Not really.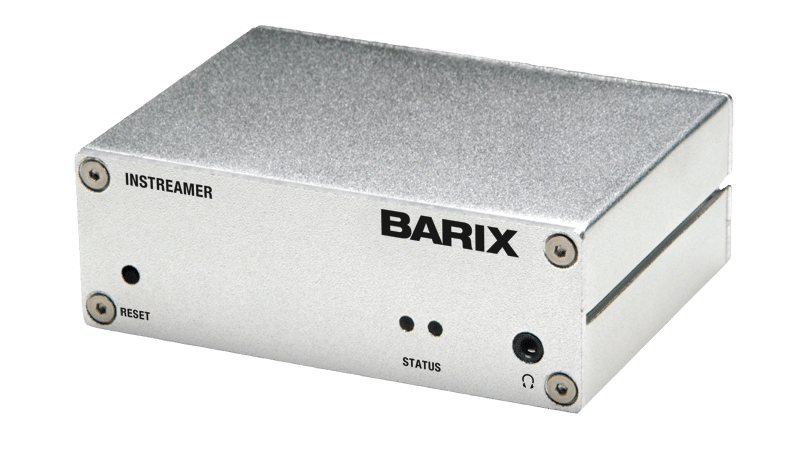 Using the Barix Instreamer as a device on the network, any continuous audio can be "streamed" as a media source for Cisco Music On Hold. Essentially, the CUCM is being faked out that there is a file ready to go for the MoH. Since the audio is continuous, however, we have relieved the caller from hearing the same 30 seconds over and over every time they call.
Multicast Required for Barix Solution
The use of the Barix device requires multicast to be enabled. It becomes the Cisco Music On Hold audio. The default audio file plays if multicast is not enabled.
Old School Router Solution To Replace Built In Sample Music File
Some Cisco techs have been using an old school workaround when a business has a music on hold device that they want to use. One recently told us,
You feed the music to a router via an FXO port or a T-1 E&M port.  Then you tell call manager about that port and define it as the MoH source.  When the phone puts a person on hold, the feed from the port gets injected into the call.  But now you need an ISR router and PVDMs and one of those cards.  You could get away with a small router but it's a router nonetheless.
Cisco Music On Hold Frustrates
The live music on hold issue has been the topic of discussion on the Cisco Support Community Forum. You can hear the frustration just by reading these entries.
CUCM does not have easy APIs for media sources as far as we know. This big, bad phone system manufacturer has a lot of catching up to do when it comes to music on hold.
The following two tabs change content below.
Founder of Easy On Hold and Brandi Music. Thinker, writer, speaker, tinkerer, husband, father, musician.
Latest posts by Tim Brown (see all)