Message On Hold Apology Not Accepted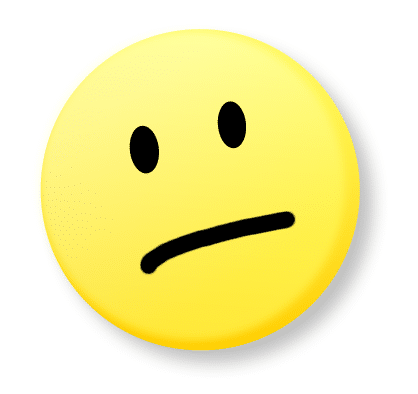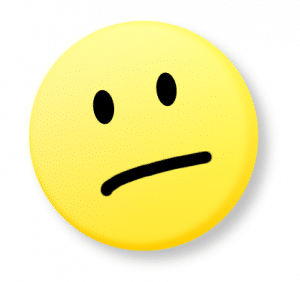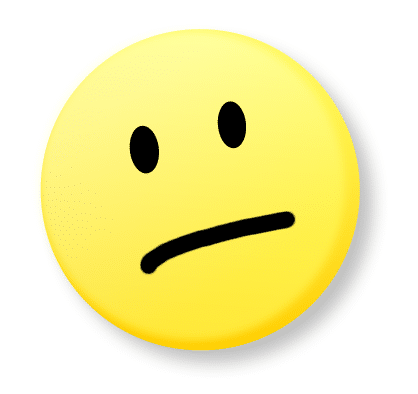 You've been on hold and heard the sad voice ask to be pardoned for the inconvenience, "We apologize for placing you on hold. We'll be back on the line as soon as possible". The fact is, that mea culpa can actually make the on hold experience seem worse than music alone. No apologies are necessary during hold time.
Newsweek reported a study by Anat Rafaeli, a professor at the Israel Institute of Technology, and her former graduate students Nina Munichor and Liad Weiss, who examined "what keeps us on the line—and happy—when we're on hold."
In a paper Munichor and Rafaeli published in the Journal of Applied Psychology, the two compared hold music, estimated wait times, and recorded apologies for their effectiveness. In the first of two experiments, Munichor and Rafaeli found that callers who were given information about their place in line reported more positive experiences—and hung up less frequently—than those who were played background music. And as for recorded apologies? They can make the situation worse, said Rafaeli. Given that apologies often interrupt background music without providing any useful information, she suggested it is possible that "you sort of drift into the music, and go with the flow, and forget that you're really waiting, or wasting your time. But then this apology awakens you to this unpleasant effect that, hey, I'm waiting!"
Here are the facts: information on hold creates positive experiences while apologies make the situation worse.
Do choose good music.
There are lots of cheap "royalty free hold music" CDs and .mp3s out there, but are they really professional? People complain and joke about hold music being "bad". Laugh along with this video produced by Minnesota Public Radio. Hold music is a laughing stock. That's why you use a professional service like Easy on Hold. The music tracks are not "royalty free" but "royalty paid". That means Easy On Hold uses music specifically licensed for your use. Better music requires ongoing license fees (in this case paid by Easy On Hold, not the end-user). Real instruments, seasoned composers and super high-quality production value is evident in the music on hold library at Easy On Hold.
Do provide information that means something to the caller.
Know your audience. Speak to them in natural, conversational terms. Avoid words like, "momentarily" and "briefly". People don't talk like that! Give the caller something to "do" with the information you're providing: a call to action.
Keep it short.
Let's not drag it out. There's only so much a person can remember. Don't overwhelm. Don't get fluffy. Instead, use a "right-to-the-point" direct approach and say what needs to be said.

The following two tabs change content below.
Founder of Easy On Hold and Brandi Music. Thinker, writer, speaker, tinkerer, husband, father, musician.
Latest posts by Tim Brown (see all)