7 Ways to Use Message On Hold Audio on Your Website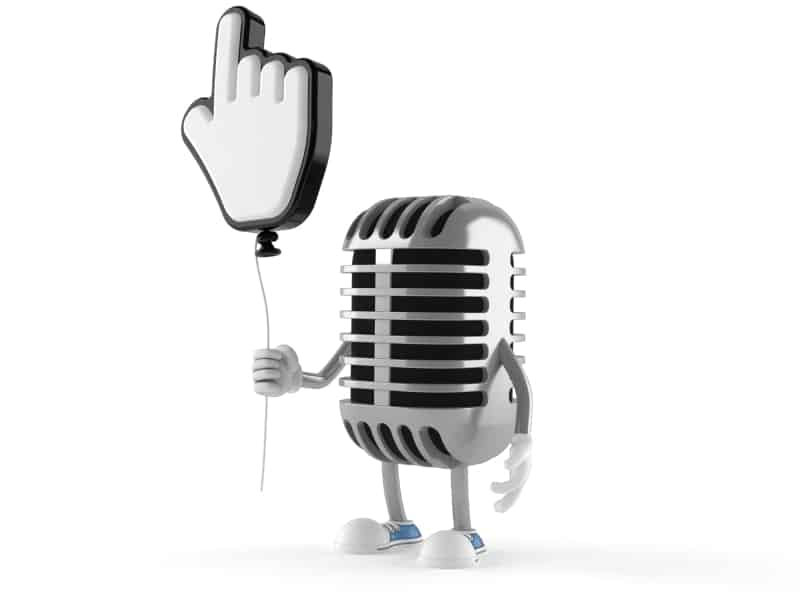 Did You Know You Could Use Message On Hold Audio on Your Website?
In the online world, content is king, and that includes audio. Have you ever thought about re-purposing your message on hold audio for use on your website? With the proper license from Easy On Hold, you may use portions of your on hold recordings for playback on your site.
Here are some examples of website audio that may already exist in your message on hold audio recording–and with the correct editing–can be recycled for a new use:
On the home page or about us page, to explain your company mission, values or 'vibe'.
To provide a 'voice' for your company brand.
As the narration for a mini slideshow of your products and services, or customer service process.
Accompany a monthly or seasonal special graphic.
Introduce a new product or service.
Explain a new policy or written directions/instructions that may be confusing.
Accompany written instructions that may be confusing.
These are just 7 examples. What comes to mind for your site?
Getting the web audio on your site can be tricky, and best left to your webmaster or programmer. Amateurs can hurt traffic to the site by making colossal mistakes such as, embedding the audio so that it plays as soon as the page is loaded. Or, providing no pause or stop button. These web audio mistakes can cost you visitors.
Here are two sites I found helpful:
Your Easy On Hold web audio licensing fee includes free editing to remove any on-hold verbiage that is not appropriate for a web environment (such as, "we're glad you called us today").
Contact us about web audio licensing  or call 888-798-4653.
The following two tabs change content below.
Founder of Easy On Hold and Brandi Music. Thinker, writer, speaker, tinkerer, husband, father, musician.
Latest posts by Tim Brown (see all)