When we get a call about the Lucent, AT&T or MERLIN phone systems, we typically do a little digging to find out if there is a MOH jack or screw terminals for connecting music on hold. If you have screw terminals, you likely have a 410, 206 or 820 from the late 1990's. This uses the Type II expansion module for connecting a music on hold source. The manual for the Type II Module: Easy_On_Hold_lucent_cib2871_moh_cartridge.pdf
Pictured: CIB 2871 (151A) Music-On-Hold/Paging Cartridge, Type II (6102), as shown in manual.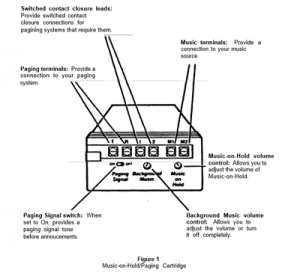 The connecting cable used in this application is RCA to tinned wires, available from Radio Shack.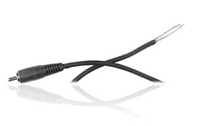 BACKGROUND ON AT&T MERLIN PHONE SYSTEMS
These phone systems were found in a large number of businesses and institutions in the 1990's. You may recognize the iconic futuristic handset.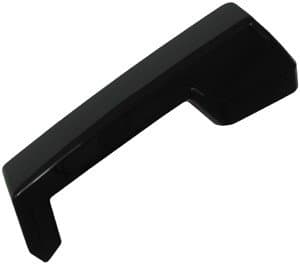 The manufacturer of these phone systems trace their roots back to Alexander Graham Bell himself, who started Bell Laboratories in Washington, D.C. in 1884 (see notes in Wikipedia, Bell Labs). After an impressive 111-year run of discoveries in telecommunications, Bell Labs was morphed into Lucent Technologies. The Business Telephone Division of Lucent was spun off in 2000 as Avaya.
For professional help with your MERLIN system, try Business Communications Services at http://bcstel.net/att-merlin-BIS-telephone-system.html
Easy On Hold is not responsible for the performance, installation or operation of equipment we do not sell. Articles about equipment are for educational purposes only and do not constitute an endorsement of any make or brand. Easy On Hold makes no claims or warranties regarding telephone equipment of any kind.

The following two tabs change content below.
Founder of Easy On Hold and Brandi Music. Thinker, writer, speaker, tinkerer, husband, father, musician.
Latest posts by Tim Brown (see all)