It's about time someone reinvented messages on hold.
So we did. At Easy On Hold, we never stop building better message on hold solution. If necessary, we will take on the ultimate mission: Messages On Hold Reinvented.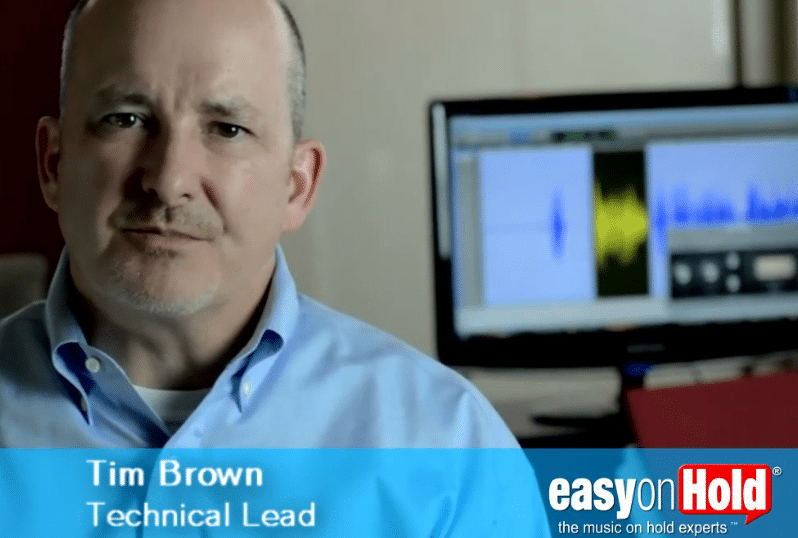 Start By Asking "What If…?"
We never stop asking, "what if".
What if callers felt that they were being helped while waiting on hold. They would need up to date and timely information that was relevant—right now.
What if you greeted your callers with "good morning" and "good afternoon" just as you would if they walked through your front door.
What if the on hold messages also helped your callers know what actions to take, to enjoy more of what you have to offer?
And what if you didn't need to change out any tapes, discs or files. Imagine each timely topic updating itself!
And, because not every topic is equally urgent, why not have some topics play more frequently?
Well, after 18 years, and a lot of coffee… Easy On Hold is ready to introduce the ultimate message on hold solution. Here's how we did it.
This blog article is also a video!
Fixing What's Wrong With Messages On Hold
First, we looked at what just about every on hold company is doing. One long, boring music track with announcements every 30 seconds or so, creating a single audio file. Callers here the same music, the same topics in the same order, every time.
Music And Voice Style
In reality, each topic requires special attention. The music choice, voice gender and energy level of each topic should be driven by the content.
Announcements Timed For Impact
If you have longer hours on Fridays – talk about it all day. If your call to action had a deadline—make it play more often, all month long. But not one day after that deadline has passed. Some messages can play all the time. A restaurant might talk about lunch—in the morning, and dinner in the afternoon. Some messages might play for a few months, then expire as they run out of steam.
Messages On Hold Reinvented: The Technical Upgrade
In order to reach our goals, it was obvious that a technical upgrade would be needed if we wanted to see messages on hold reinvented. A new system would be needed in order to allow every unique message to have its own personality… its own mission… and all of the instructions embedded in that message's DNA.
The new message on hold system gives the user (the marketing director or I.T. manager) to decide when each topic plays… and when it doesn't.
And when something is high-priority, it can be instructed to play more frequently, so more callers will hear it.
This is all made possible by cloud computing. Our servers and message management software takes its commands from you—or your Easy On Hold production coordinator—using a content management portal.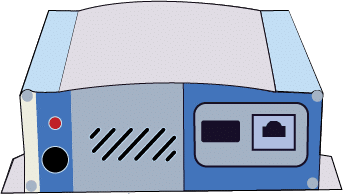 The programming is played over a stream—like Pandora or Netflix—and picked up at your site by the ProStream Audio Player, developed by Easy On Hold along with ProDigital Manufacturing. That smart streaming player plays the stream "live". Every fifteen minutes it sends a status report back to the server, telling us everything is just fine. And if the player can't find an internet connection, it plays audio files that are contained inside it.
Stream Portal Controls Content
You have 24/7 access to your message on hold content, through your stream Portal. You can listen to your stream "live"—which is great for checking unique streams at multiple locations. You can review each topic and see how many times it has been played. And there's a start/pause feature that allows you to manually –and immediately–stop a topic from playing –or start it up again.
Why Messages On Hold Reinvented?
Why did we go through so much trouble to reinvent messages on hold? Because our thousands of clients love the results they're getting. Happier callers! Callers who are getting valuable information while waiting. If callers are being helped, they don't hang up.
And because we're saving technicians lots of time. There's no more media or files to handle. And you don't need to worry about playing "jingle bells" in January"—this is the automation you've been looking for.
And our clients agree that this new on hold messaging delivers more bottom line results. Your callers could be making buying decisions based on what they hear!
We'd love to hear your questions – and talk to you about this new, smart, and very affordable marketing system that really makes a difference.